During the course of my research for the Rebels and Brothers series, I took thousands of photos. These are to remind me about the physical features of the various locations for each scene. Of course, they represent only what the setting is like now in the 21st century and I must carry out further research to find out what has changed over the 600 years or so since the events took place!
Every week or so I publish an image from my research archive which might be of interest to readers.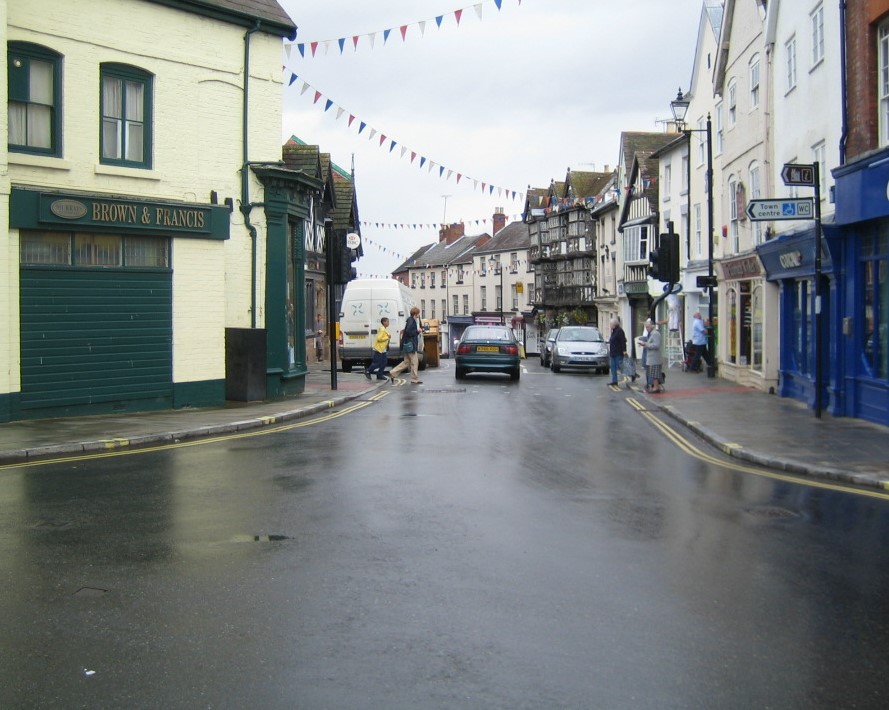 The Bull Ring in Ludlow. It doesn't look like it now, but in medieval times it would have been thronged by people, wagons and animals - cattle pens would have been nearby - and if you walked along it, there would be no chance of keeping your boots clean! Here, John Elder makes a reluctant return to Ludlow in Scars From the Past.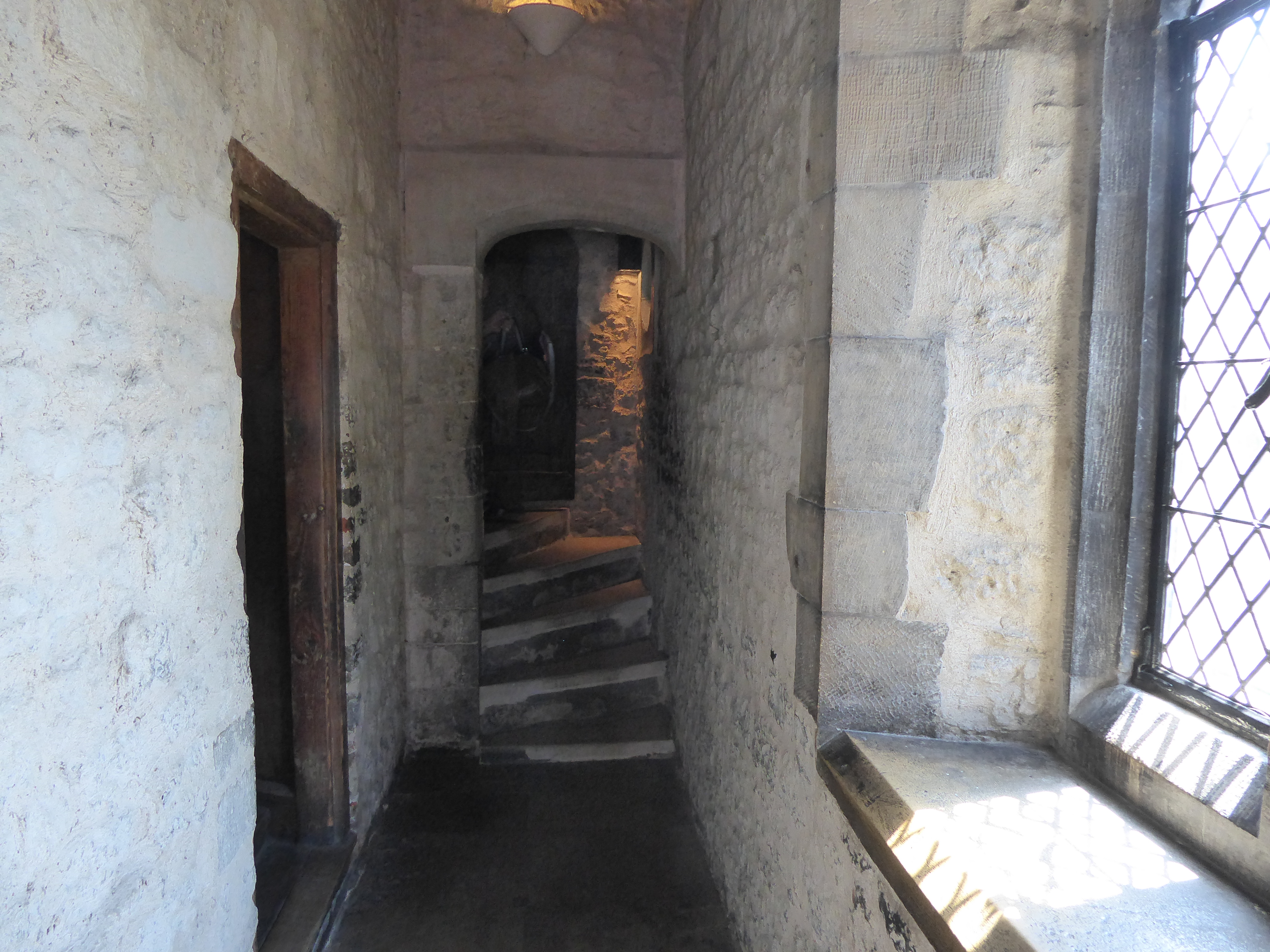 Inside the Garden Tower, as it was known in the 15th century. It is very unlikely the 'Princes' were killed there in 1483, despite the name later given to it: the 'Bloody Tower'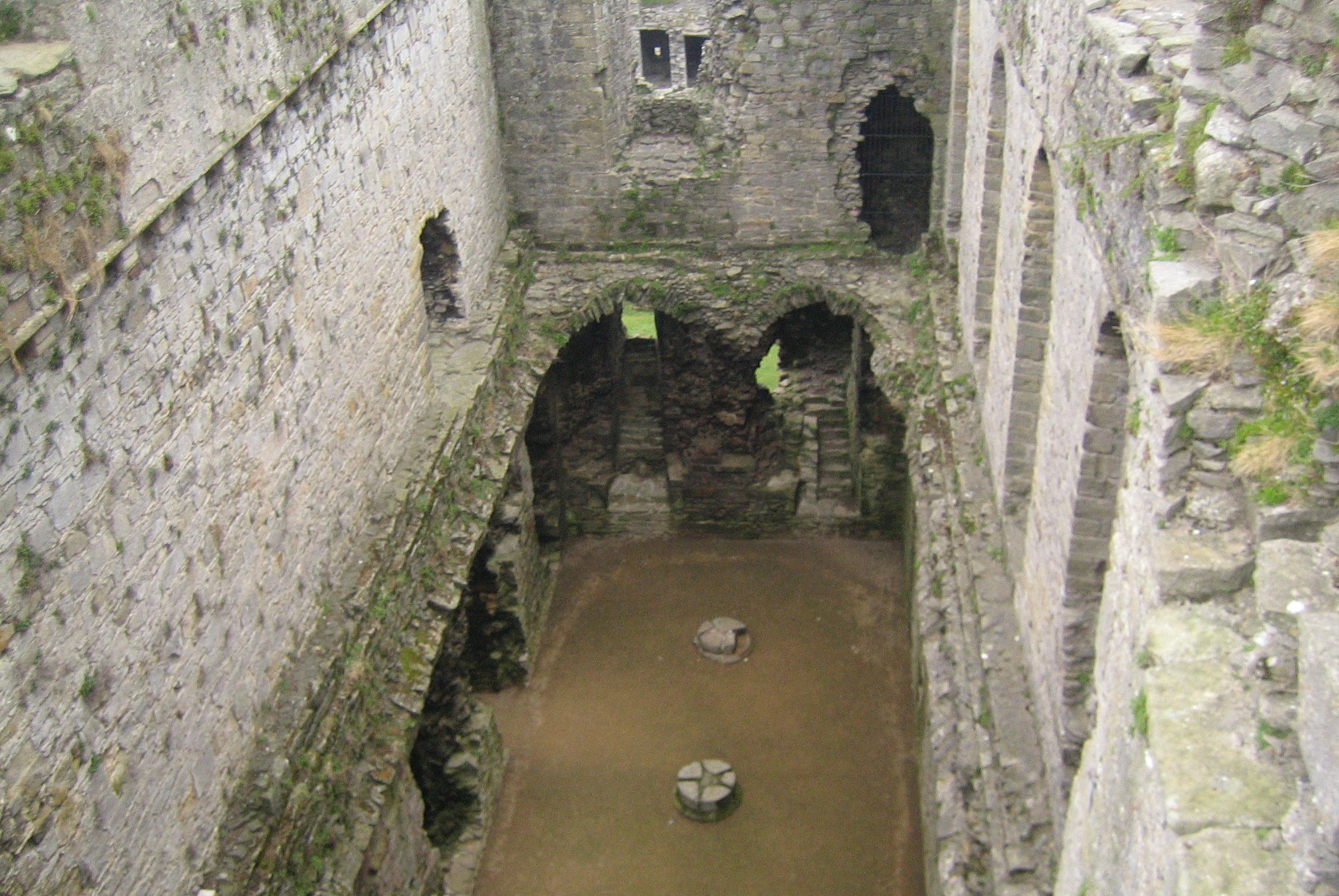 Middleham Castle in Yorkshire - if only we could see it at its best!
The Prince's chambers at Ludlow Castle where Prince Edward lived in Scars From the Past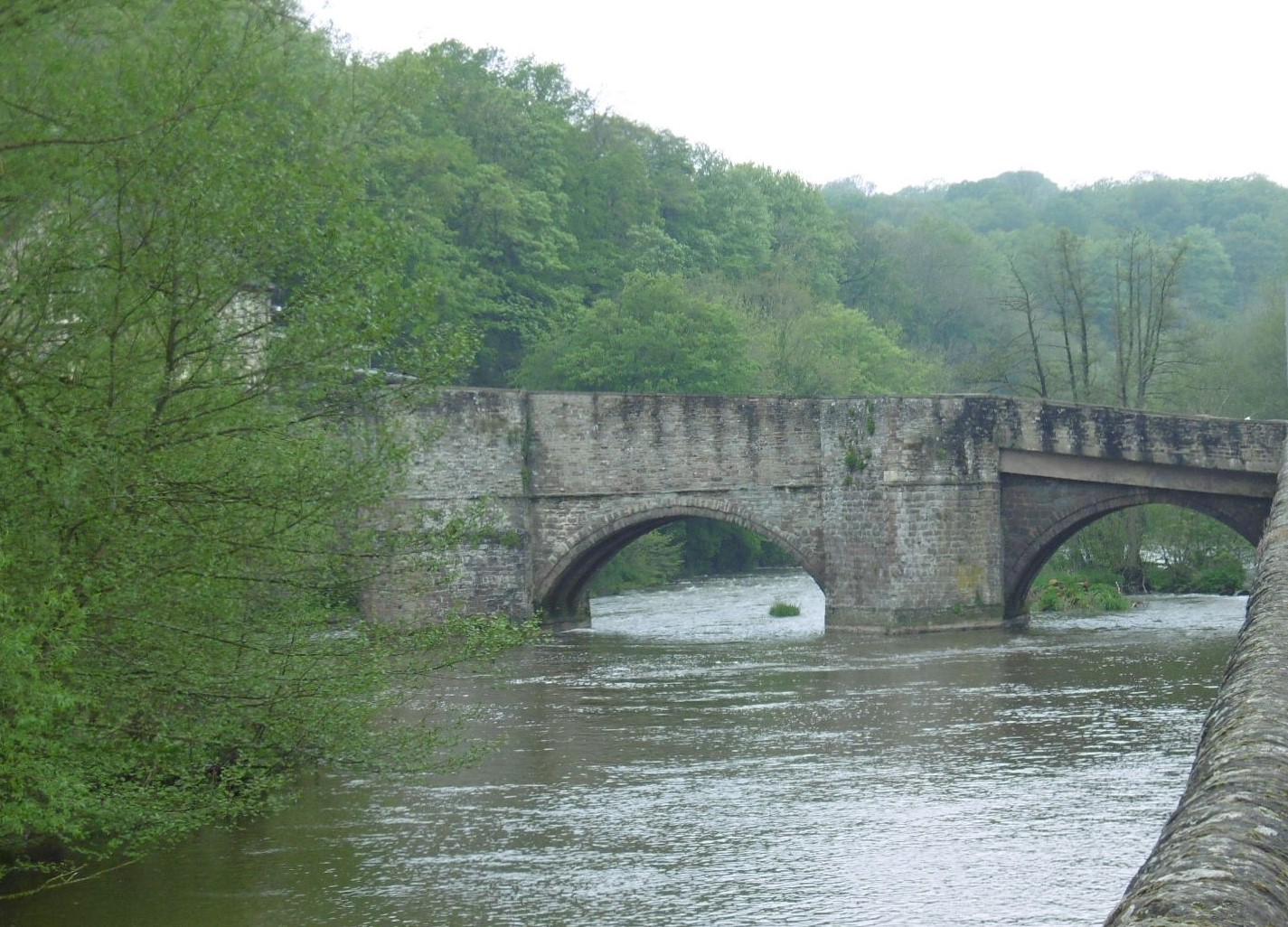 Ludford Bridge, Ludlow. A battle fought here in 1459 features in Feud.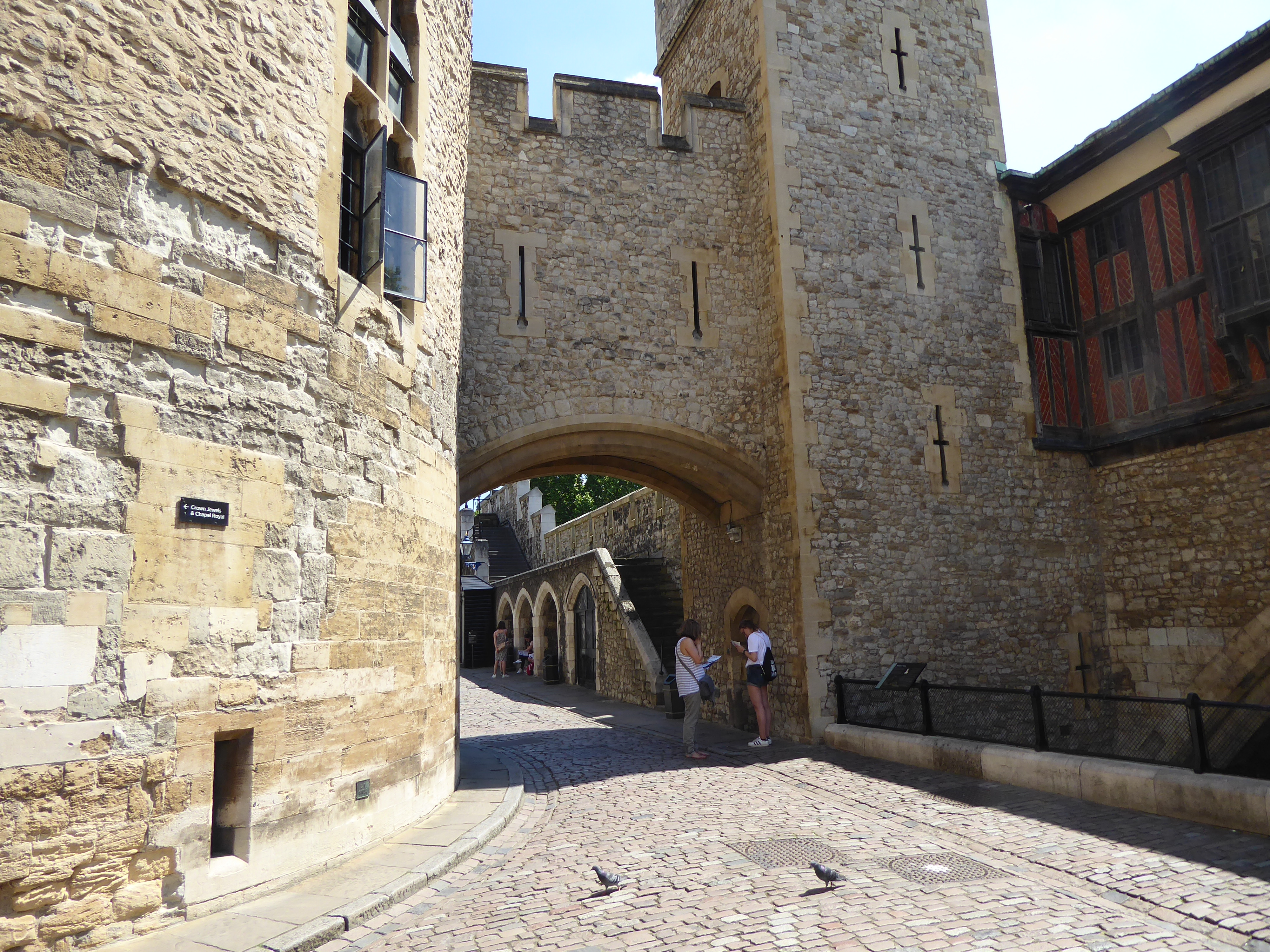 The Wakefield Tower and the bridge to St Thomas's Tower with the water gate beneath - used in The Blood of Princes
The Crossbones Graveyard in Southwark - used in The Blood of Princes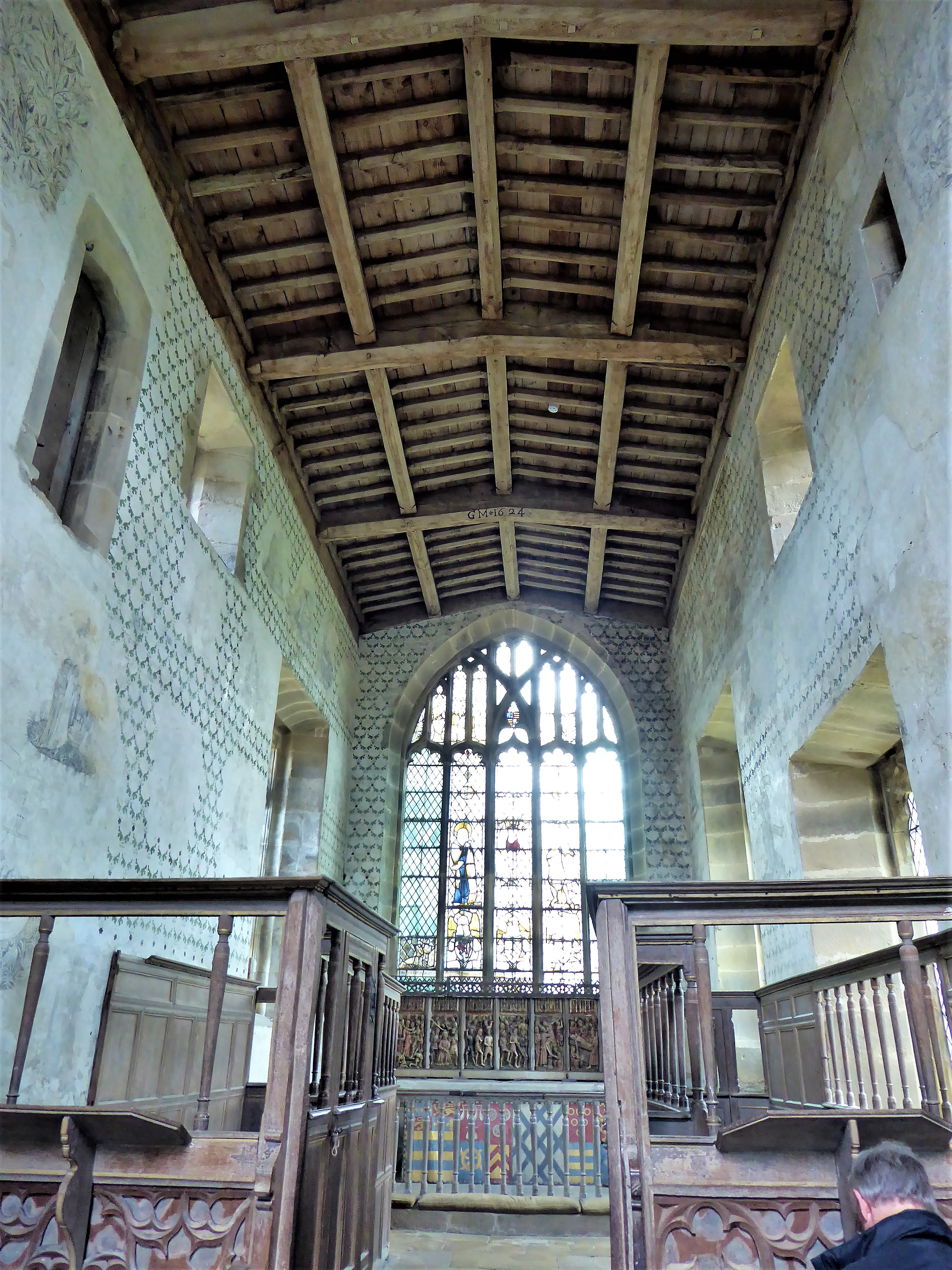 St Nicholas Chapel at Haddon Hall in Derbyshire. It has many echoes of the 15th Century.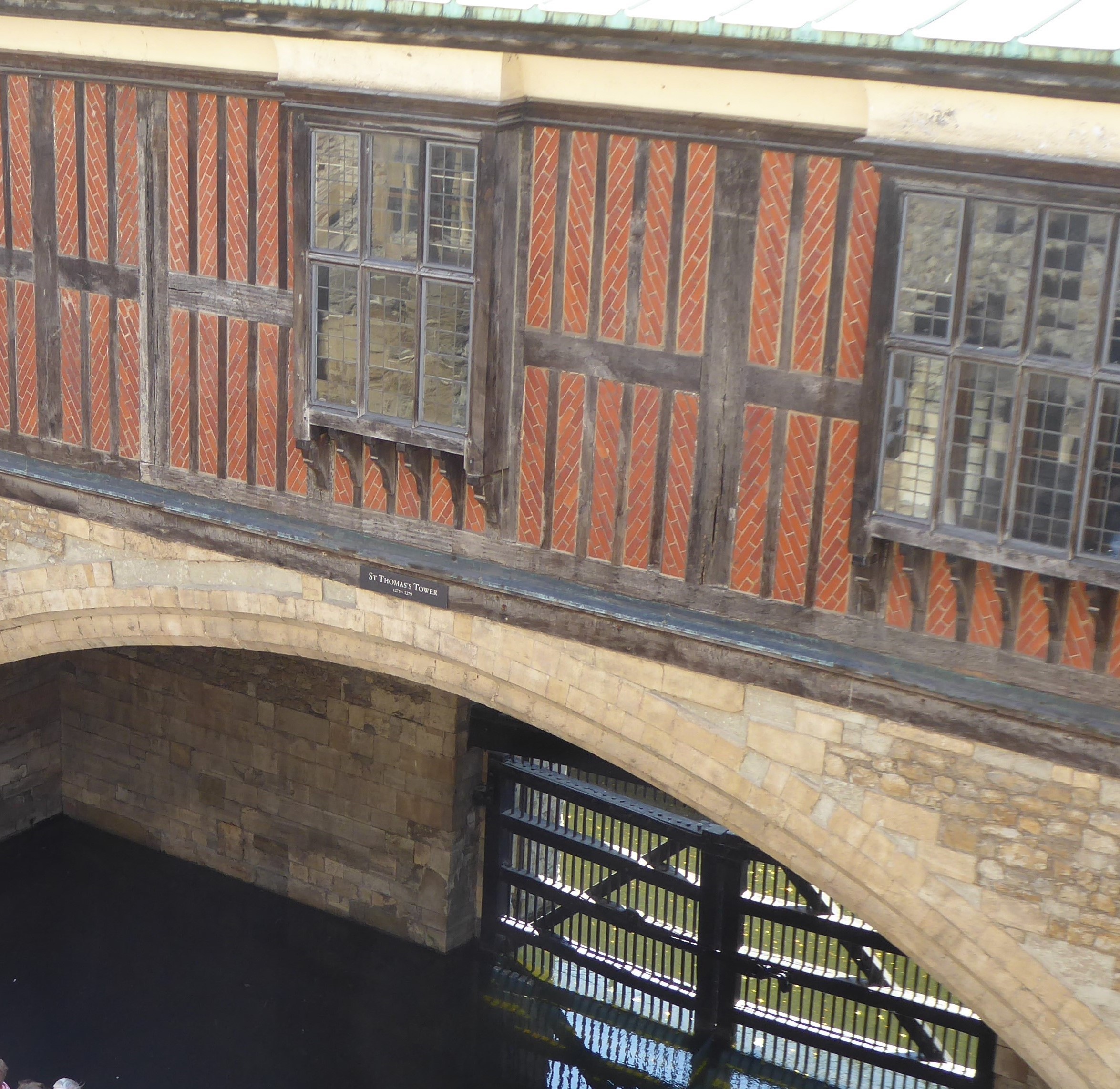 This water gate at the Tower of London - later called Traitor's Gate - plays an important role in The Blood of Princes.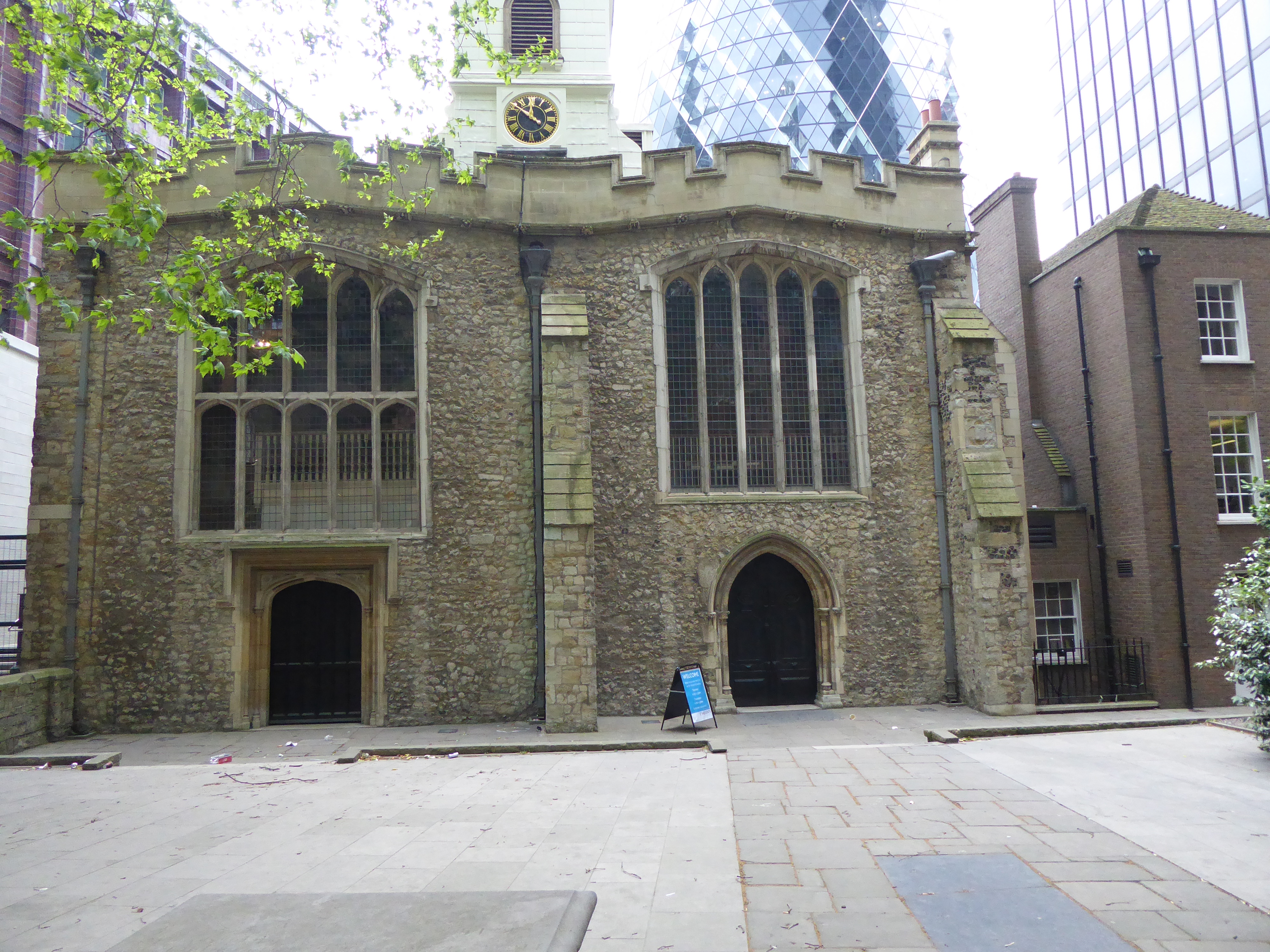 St Helen's Church, Bishopsgate in London - adjacent to Richard of Gloucester's Crosby Place and researched for The Blood of Princes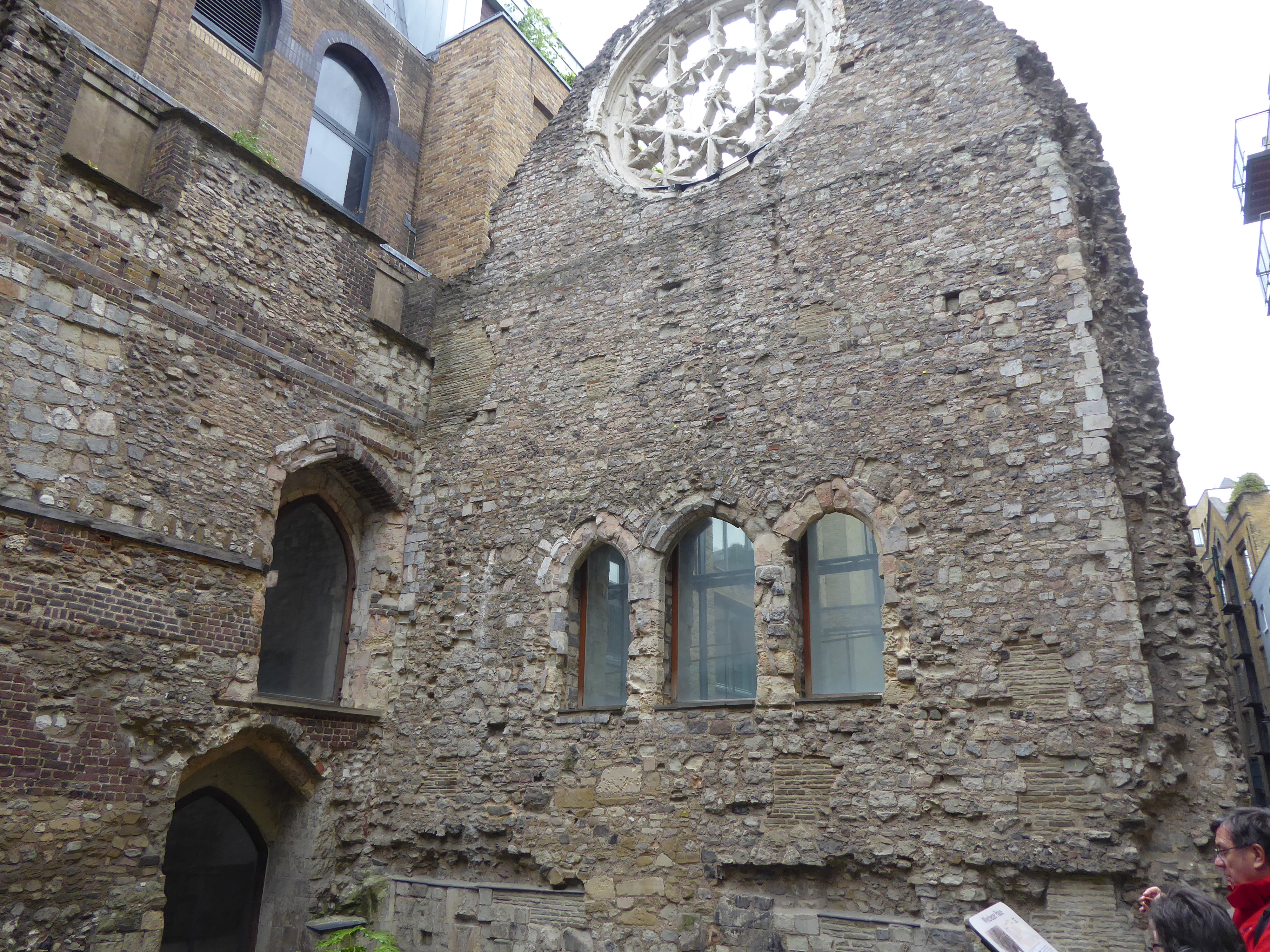 The remains of the Bishop of Winchester's palace on London's south bank - researched for The Blood of Princes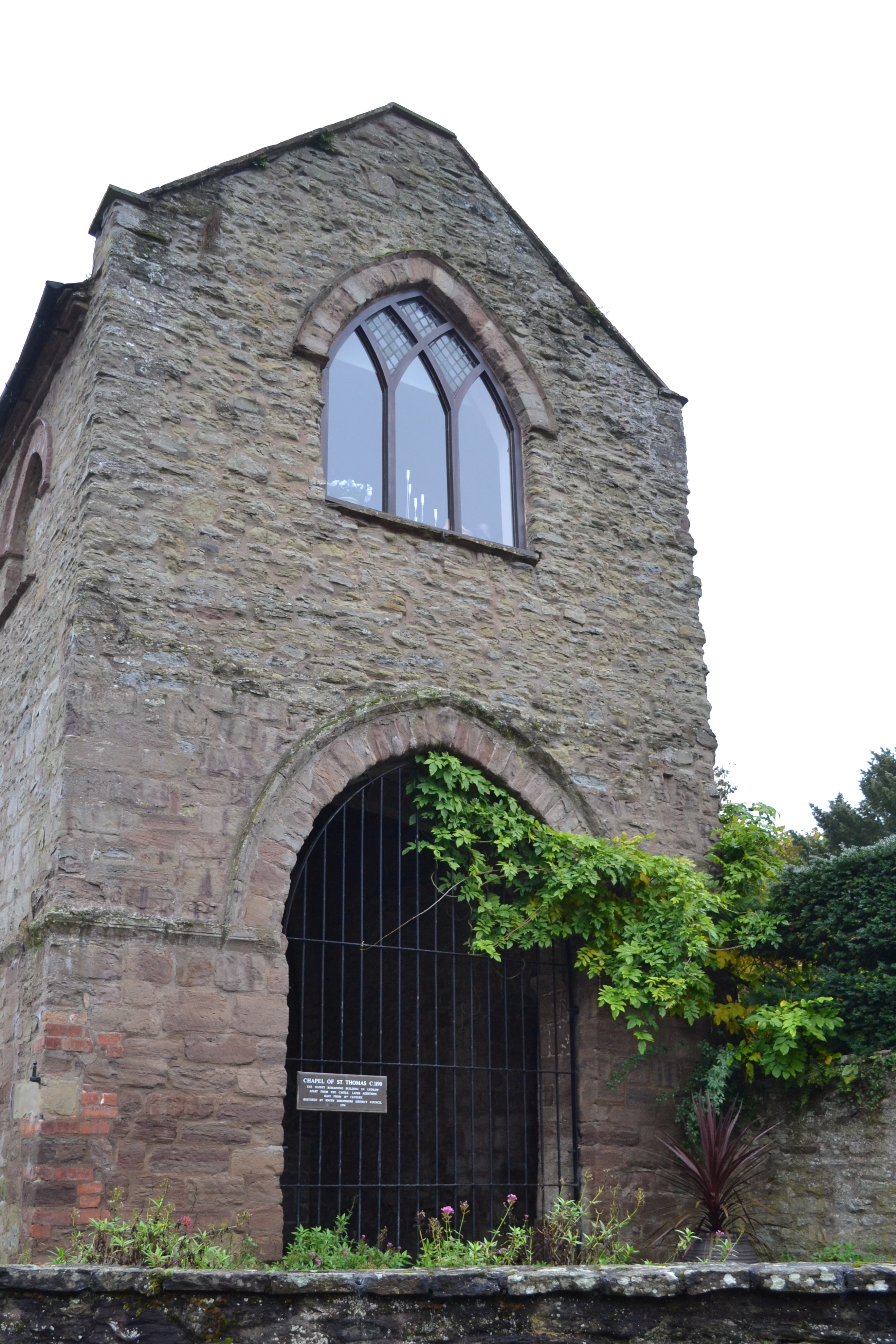 St Thomas's Chapel in Ludlow which has some significance in Feud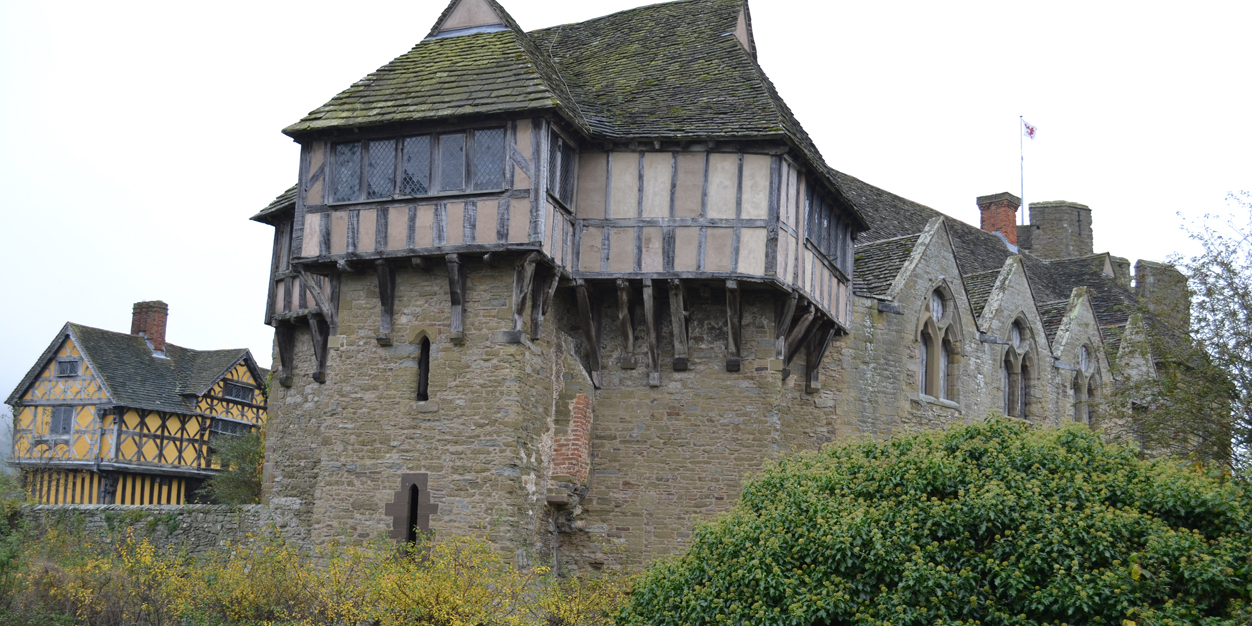 Stokesay Castle, near Ludlow, was the model I used for the fictional Corve Manor.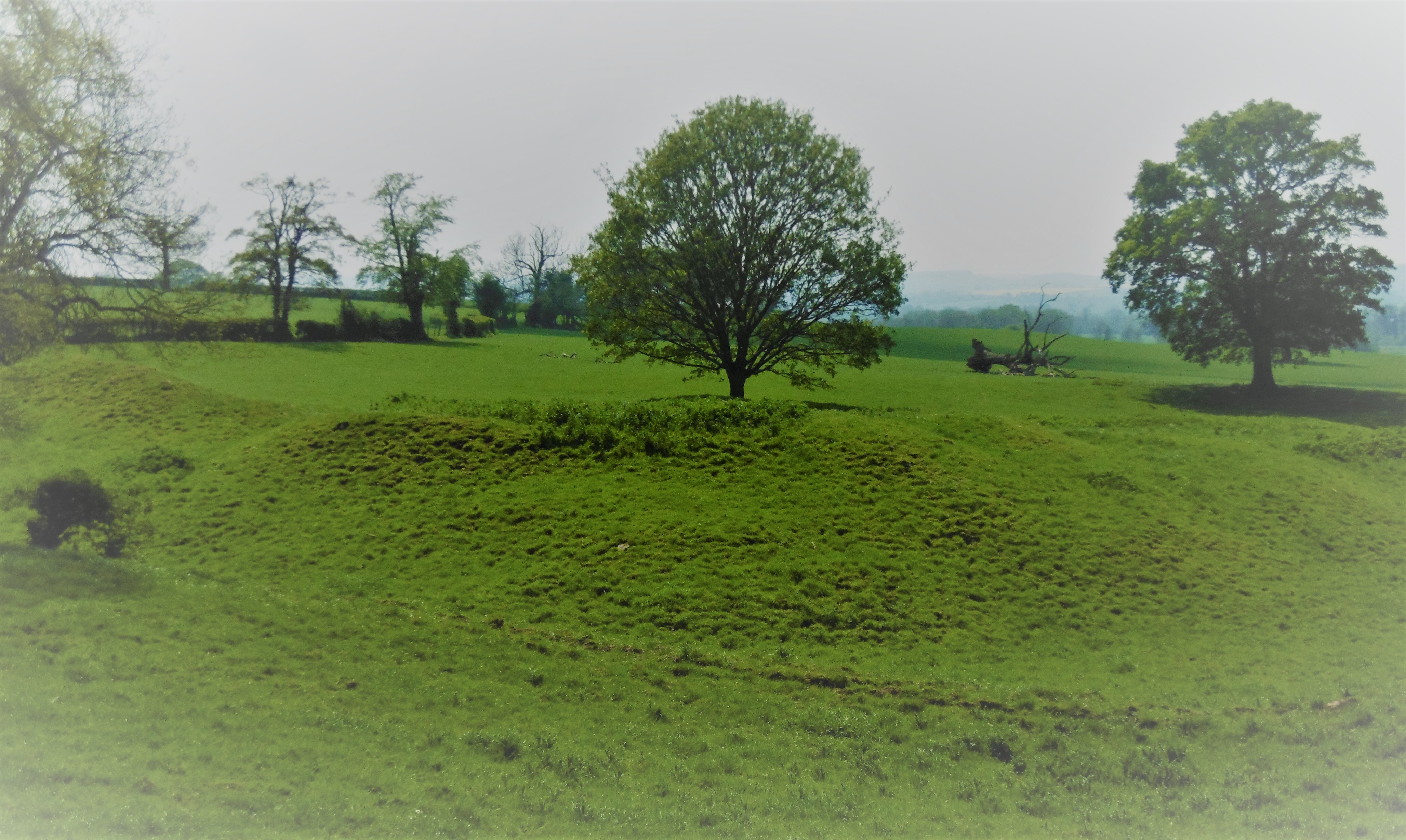 And this is the site I chose for it - the lost castle of Corfham, in the Corve Valley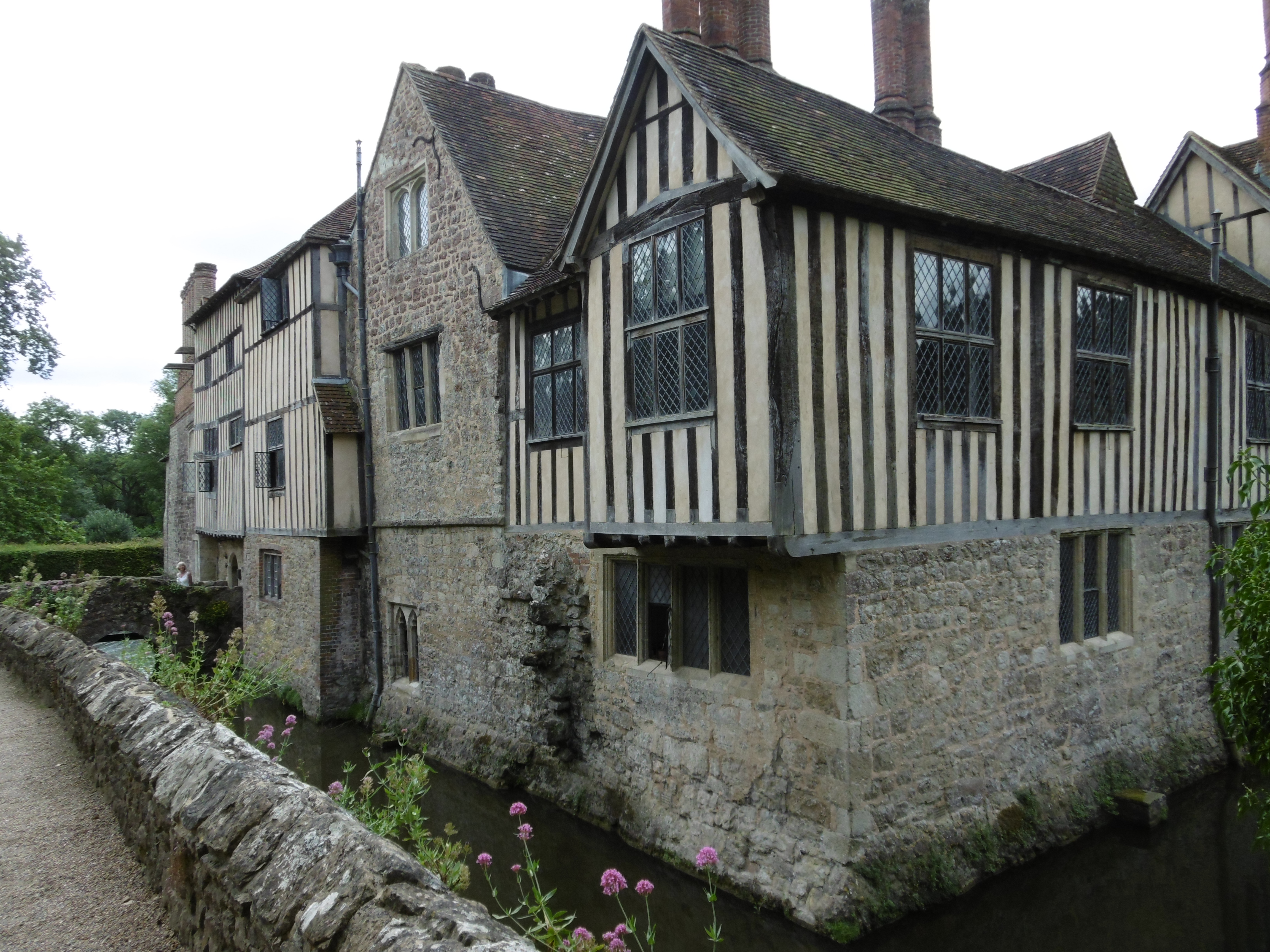 Ightham Mote in Kent. I was researching ideas for Caversham Manor for which no records remain.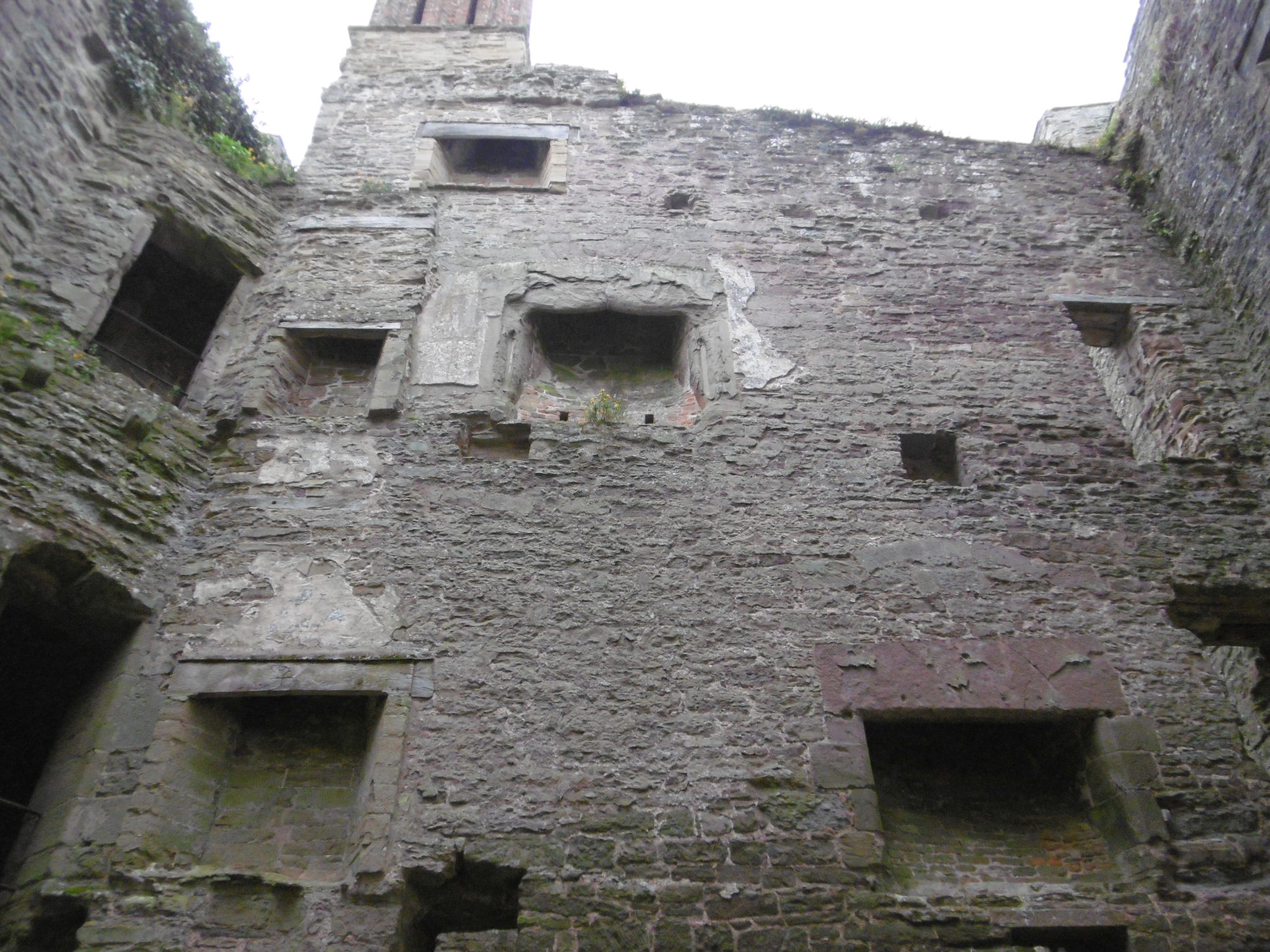 The west wall of the Prince's Apartments at Ludlow Castle. Researching for Scars From The Past.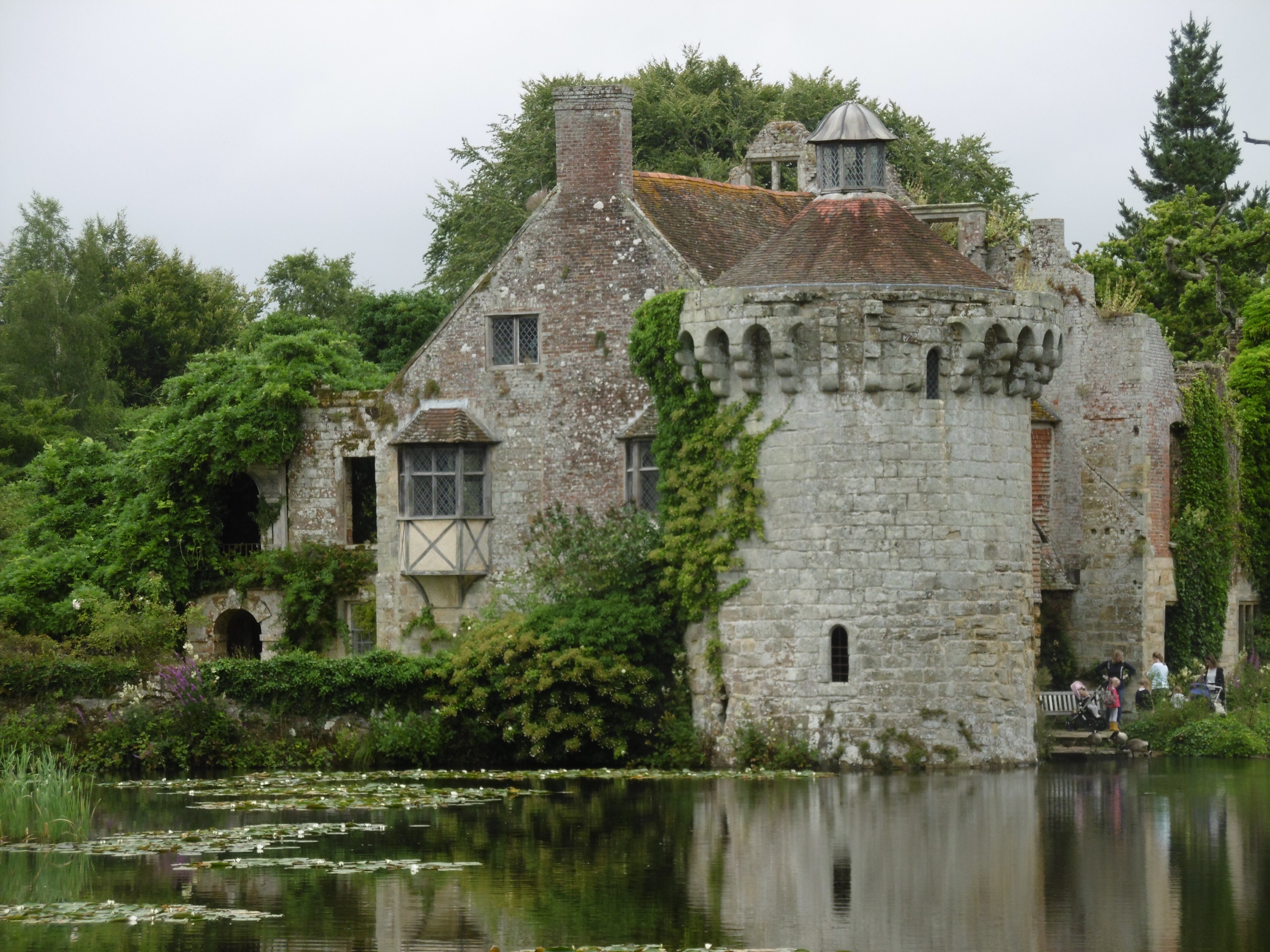 Scotney Castle was another place I used for ideas for Caversham Manor, though it is later, being 14th Century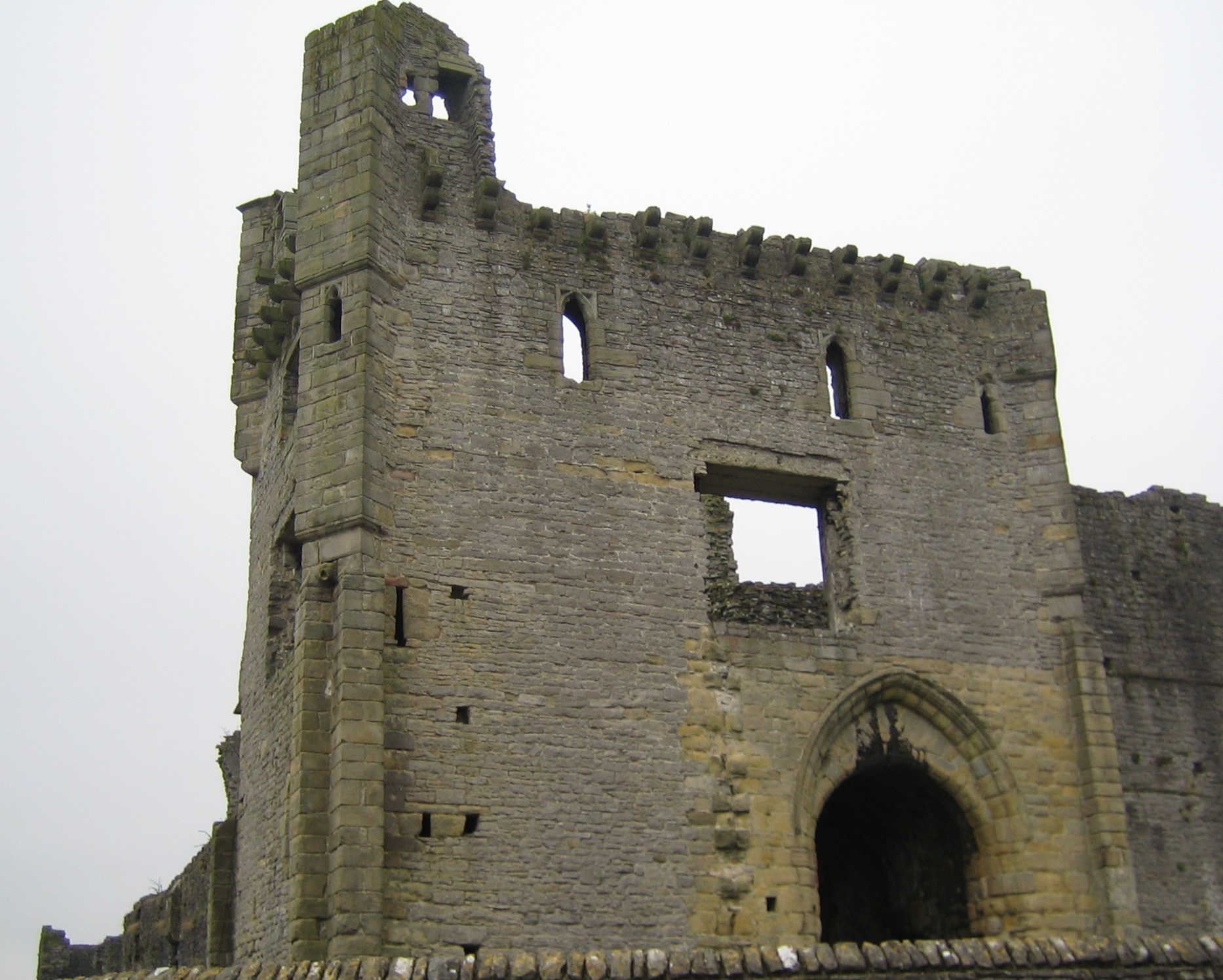 North East Tower of Middleham Castle in Yorkshire. The north gate used in The Last Shroud was added sometime in the fifteenth century.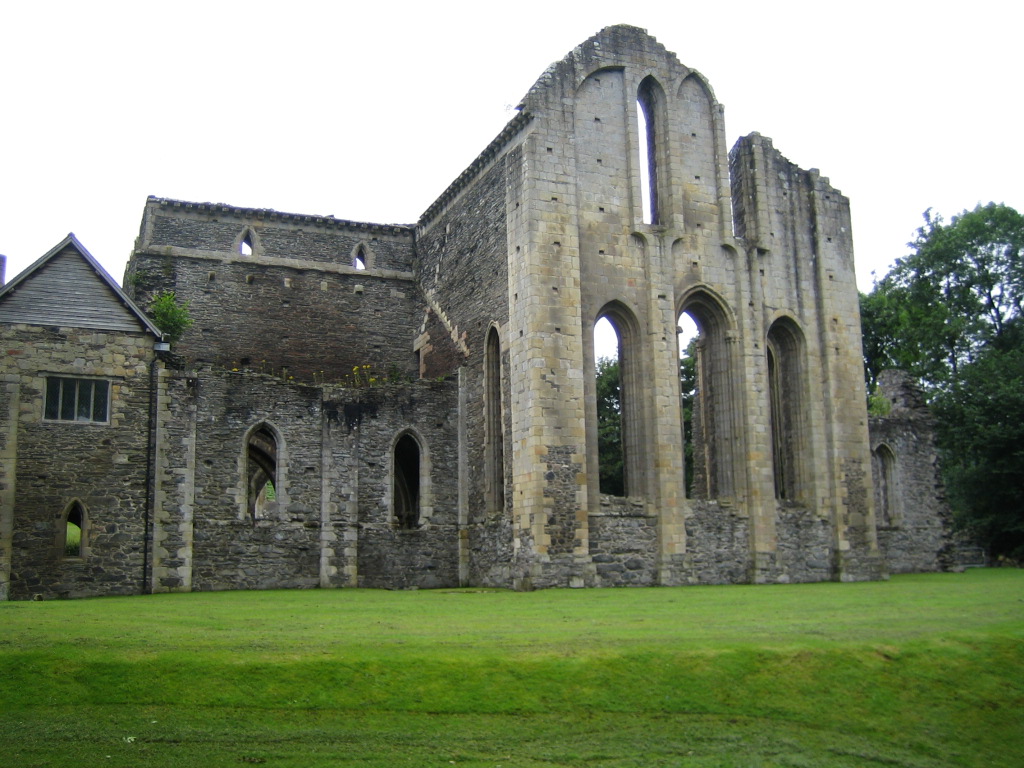 The East Range at Valle Crucis Abbey in North Wales which is a location for Feud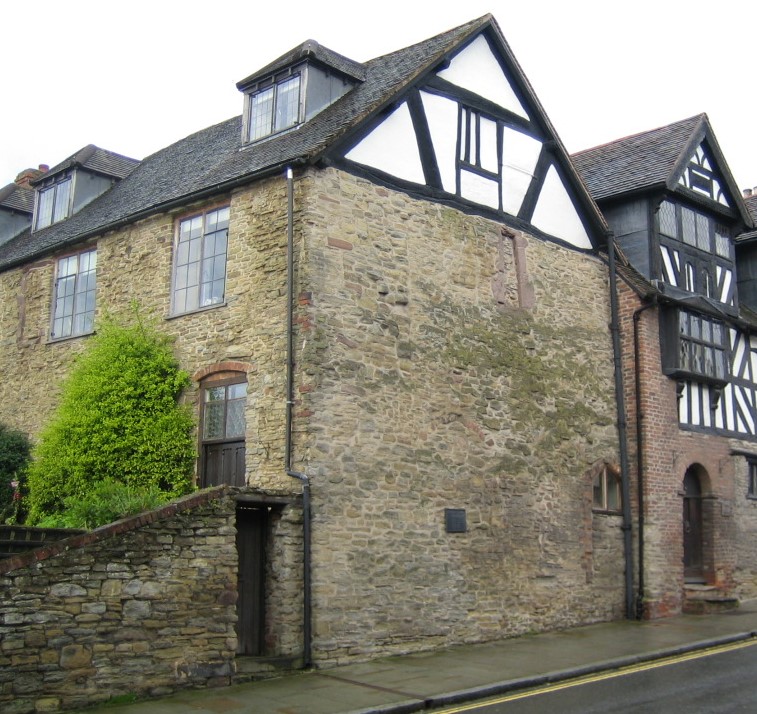 The remaining traces of the Old Gate in Ludlow, referred to in Scars From the Past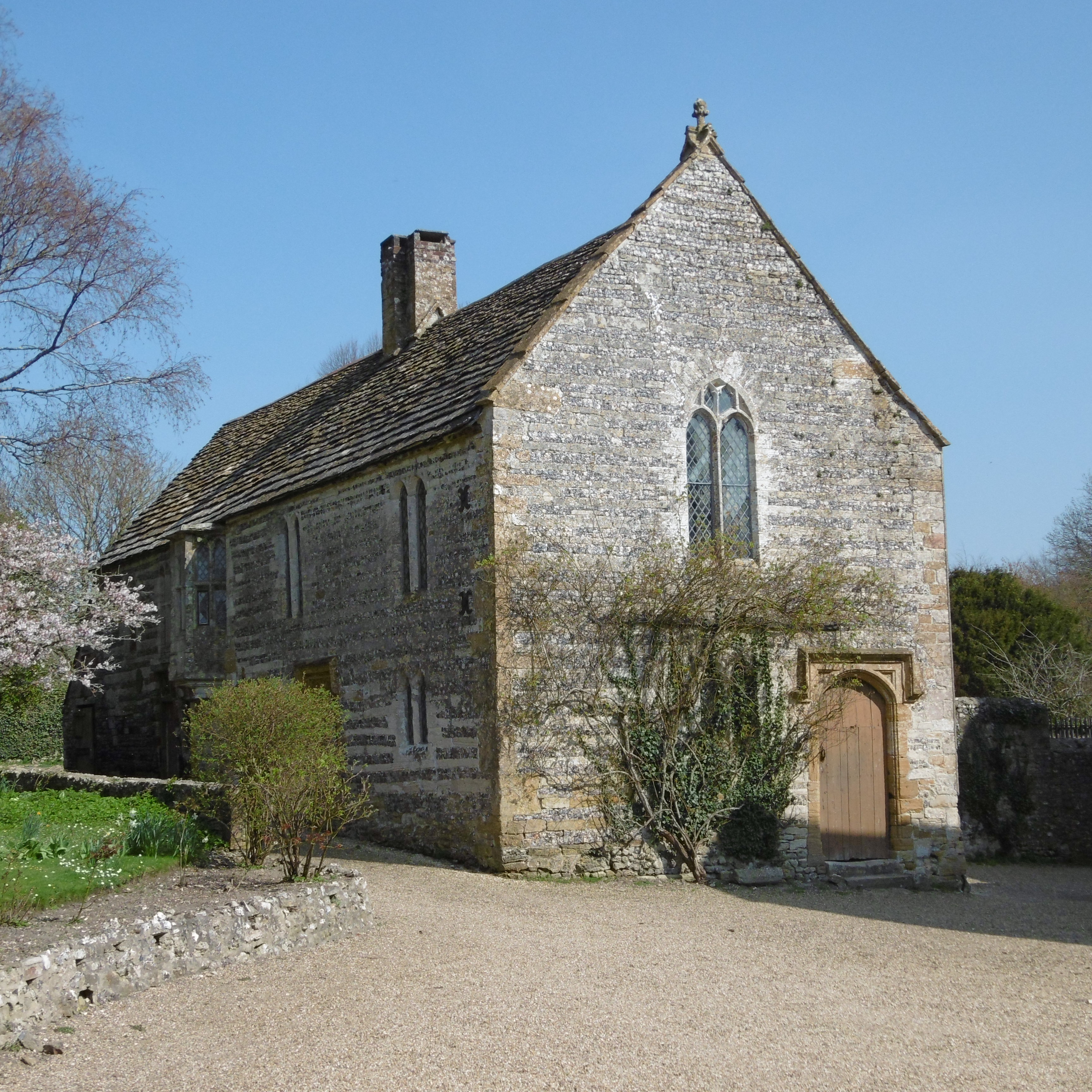 The Guest House at Cerne Abbey in Dorset where Margaret of Anjou is said to have stayed the night in 1471 used in The Last Shroud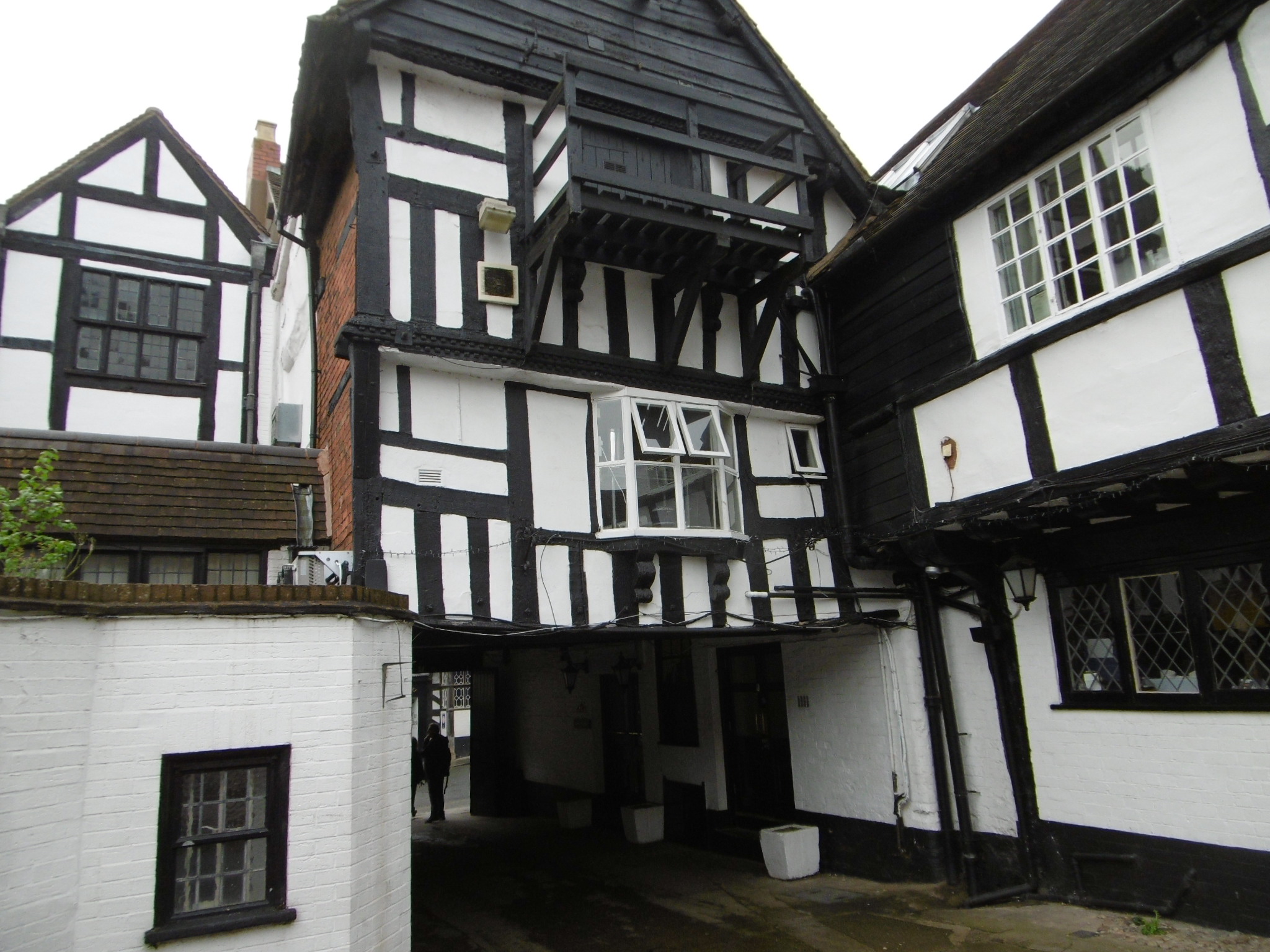 The Bull Inn at Ludlow which features most notably in Scars From the Past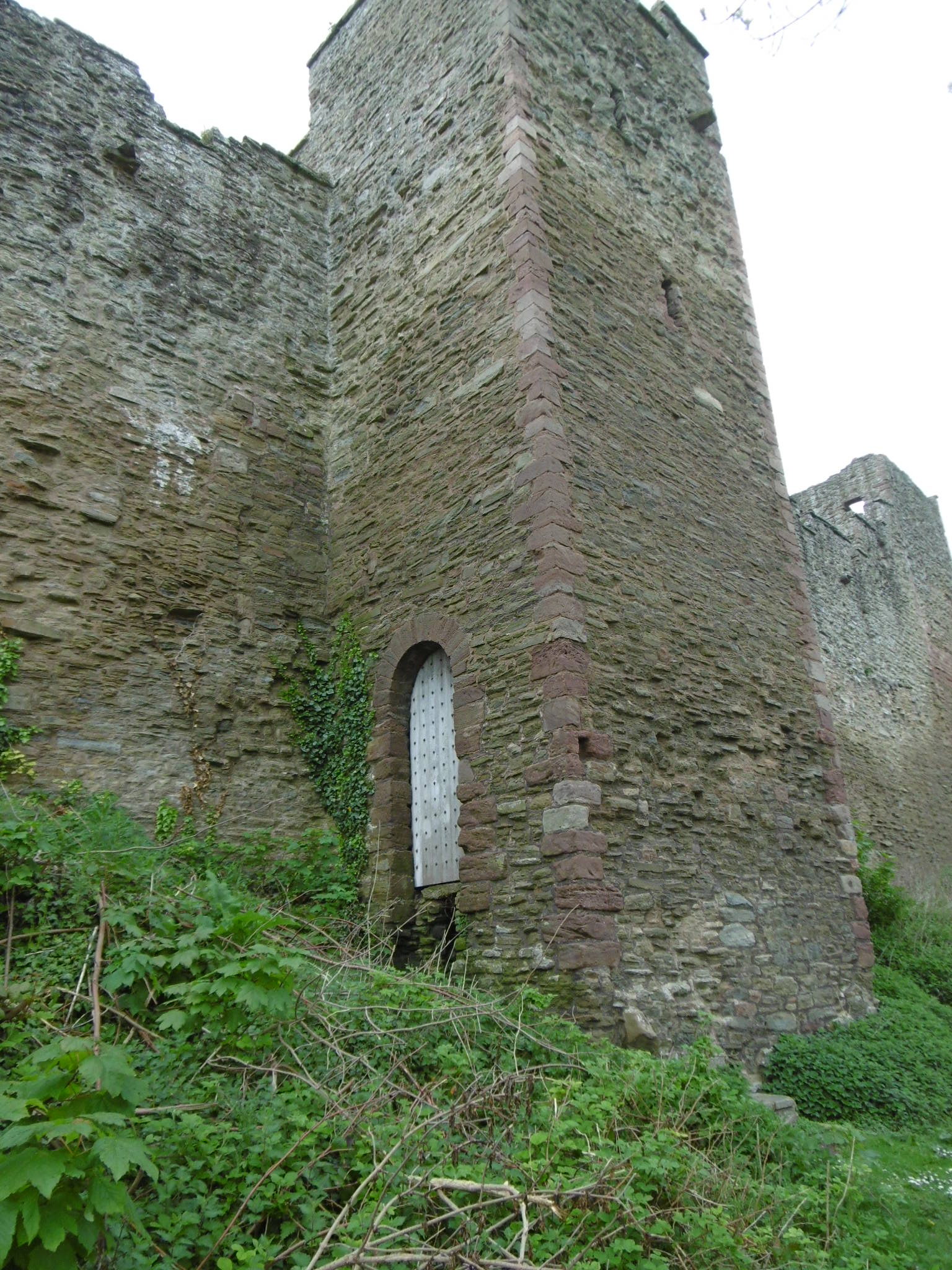 Sallyport at Ludlow Castle used in Scars From the Past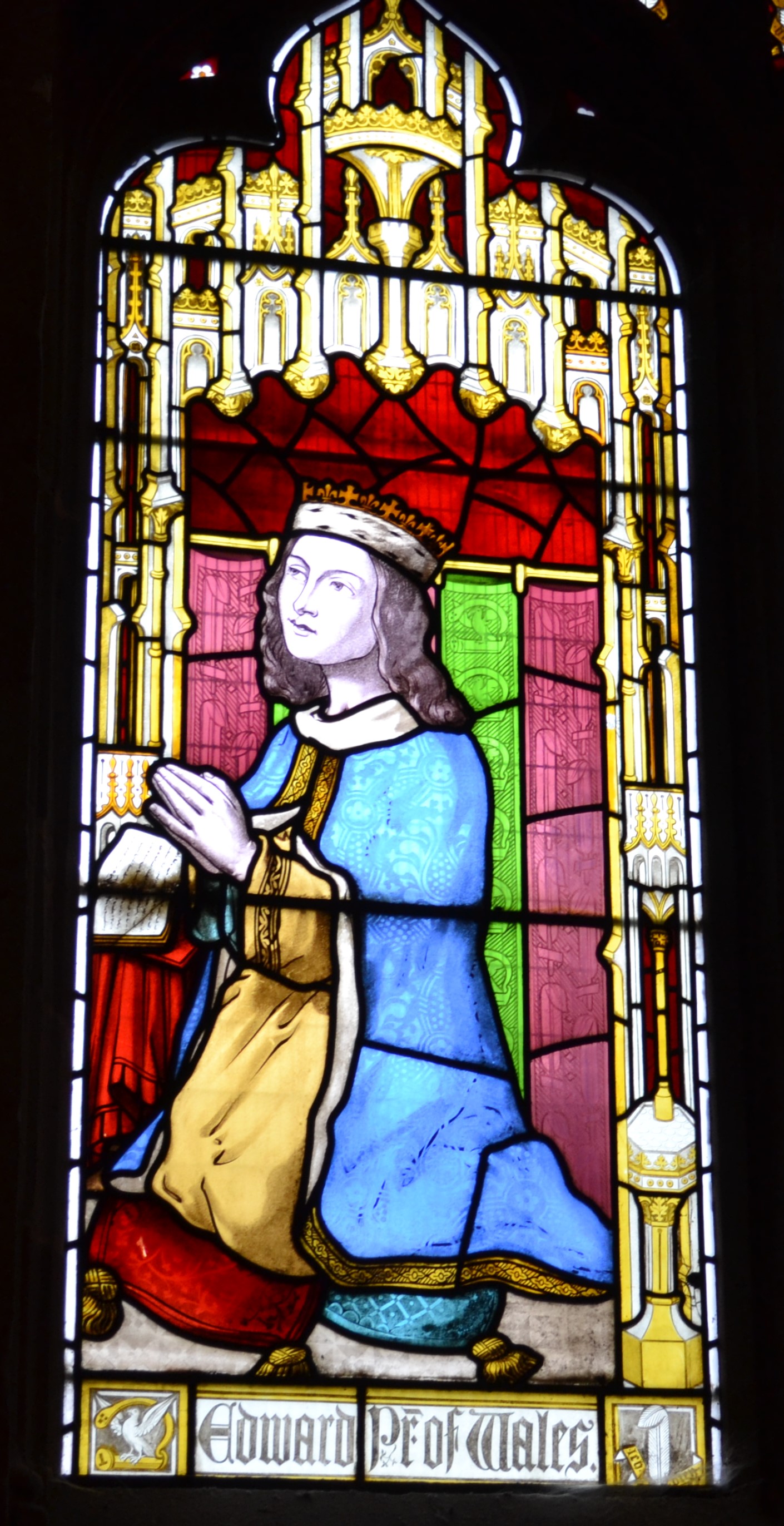 Edward V in St Laurence's Church, Ludlow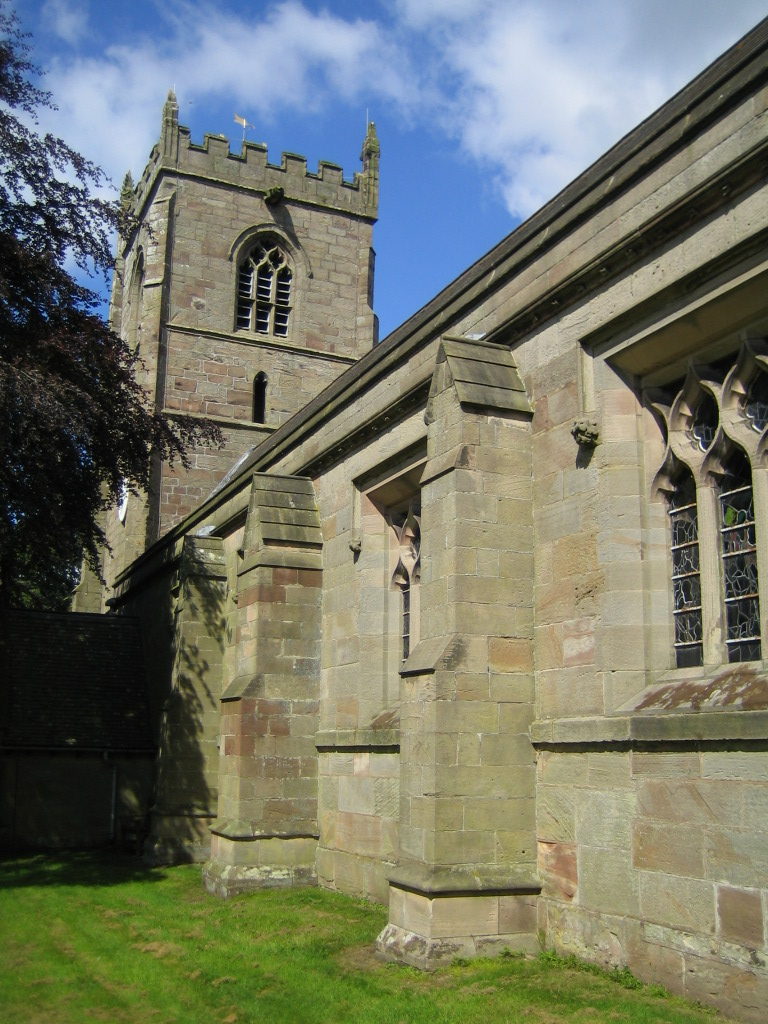 Mucklestone Church close to the site of the Battle of Blore Heath in September 1459 - a location for Feud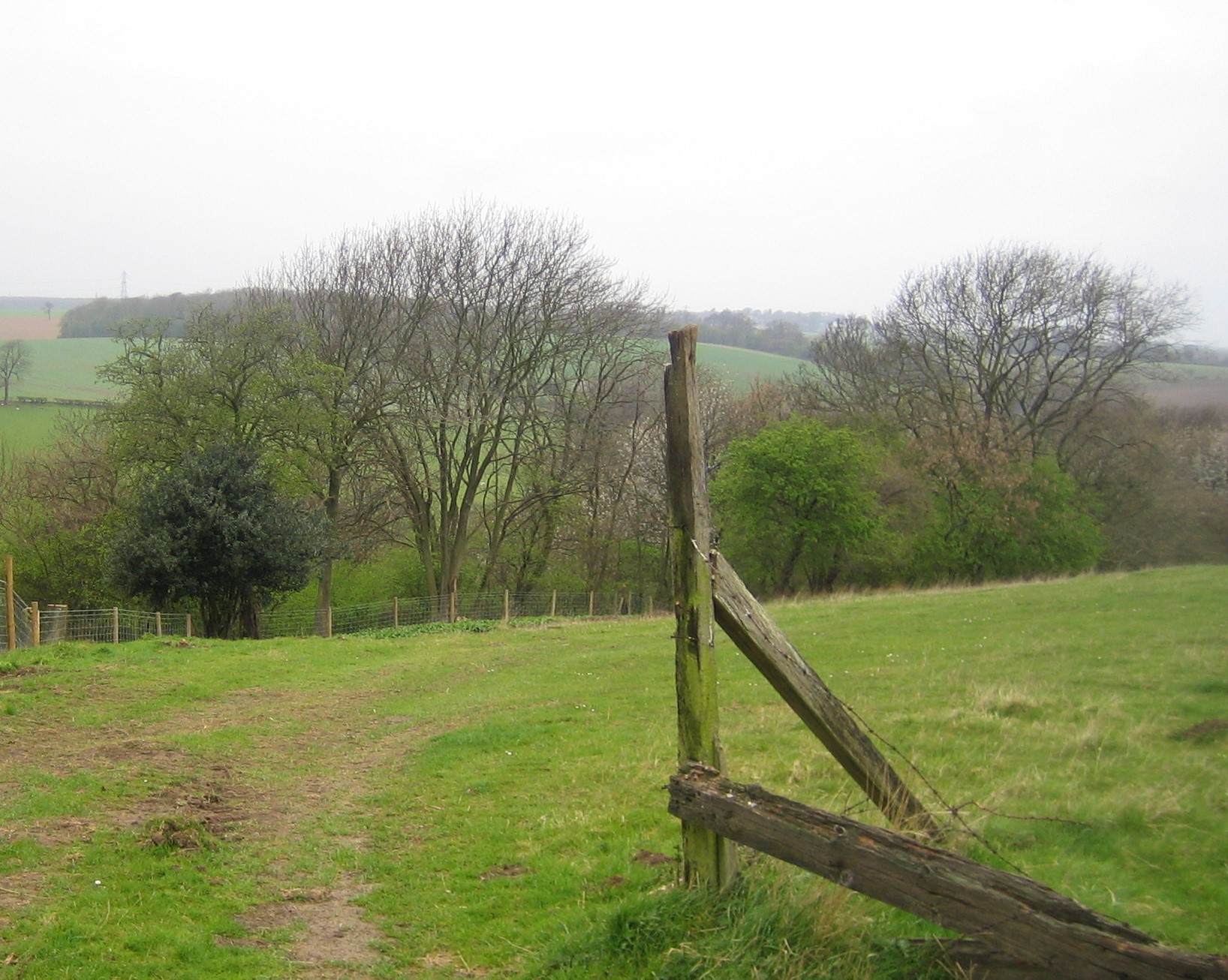 Cock Beck where the rout at the Battle of Towton took place in Feud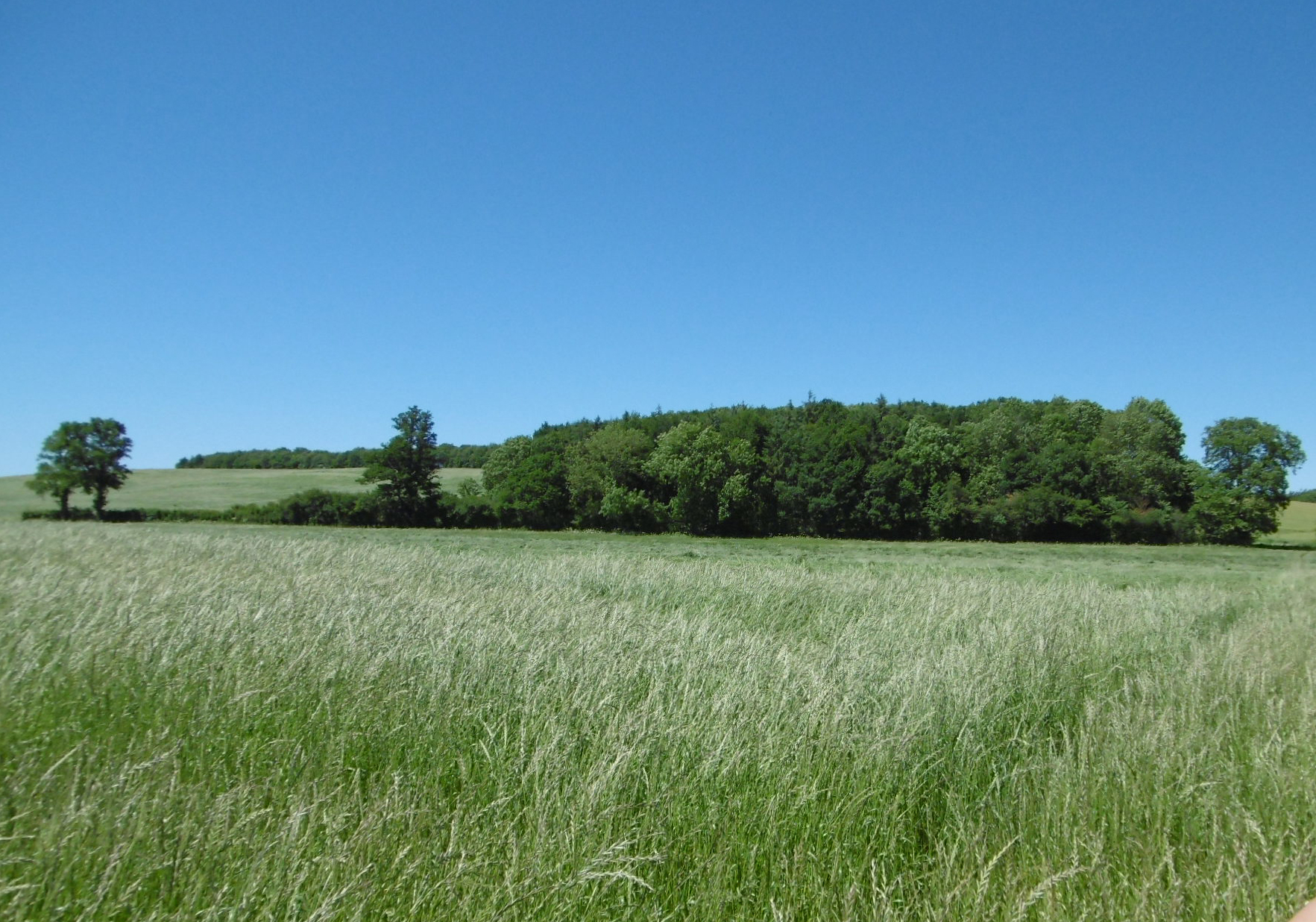 Edgecote Hill where a battle was fought in 1469 and is described at the start of The Last Shroud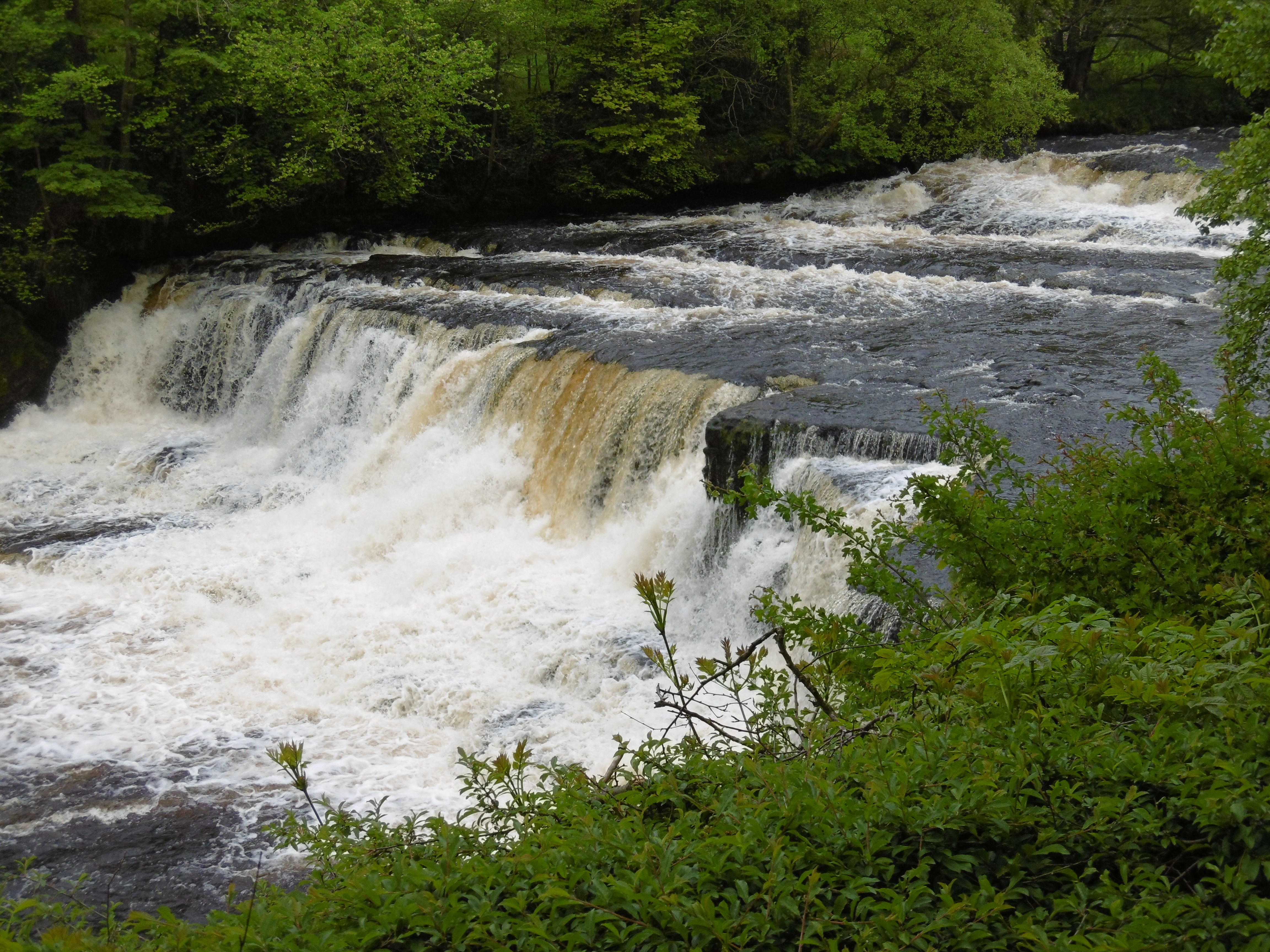 Aysgarth Falls in Wensleydale which feature in several of the Rebels and Brothers series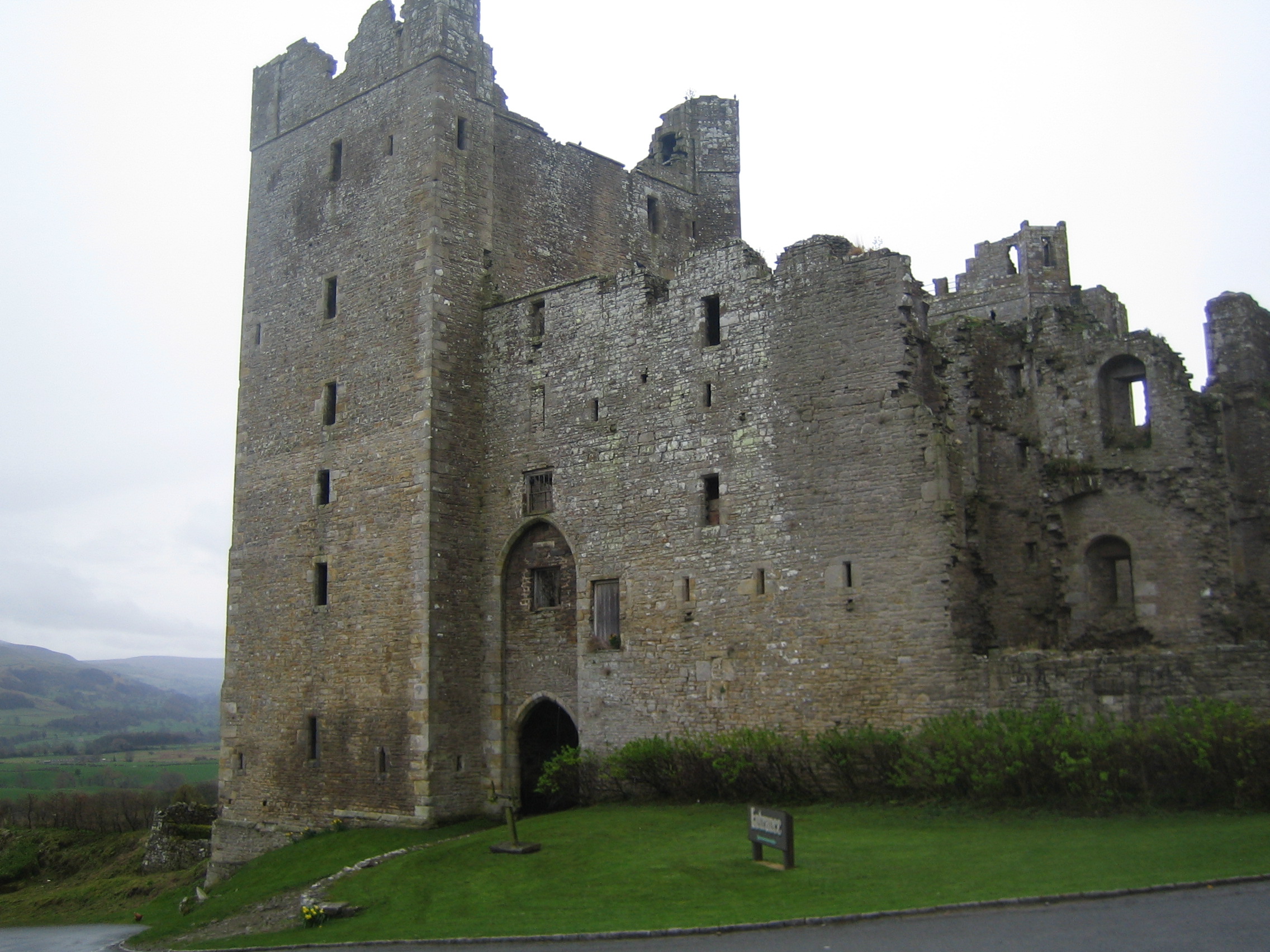 Bolton Castle in Wensleydale which I used as a model for the fictional Yoredale Castle in the Rebels and Brothers series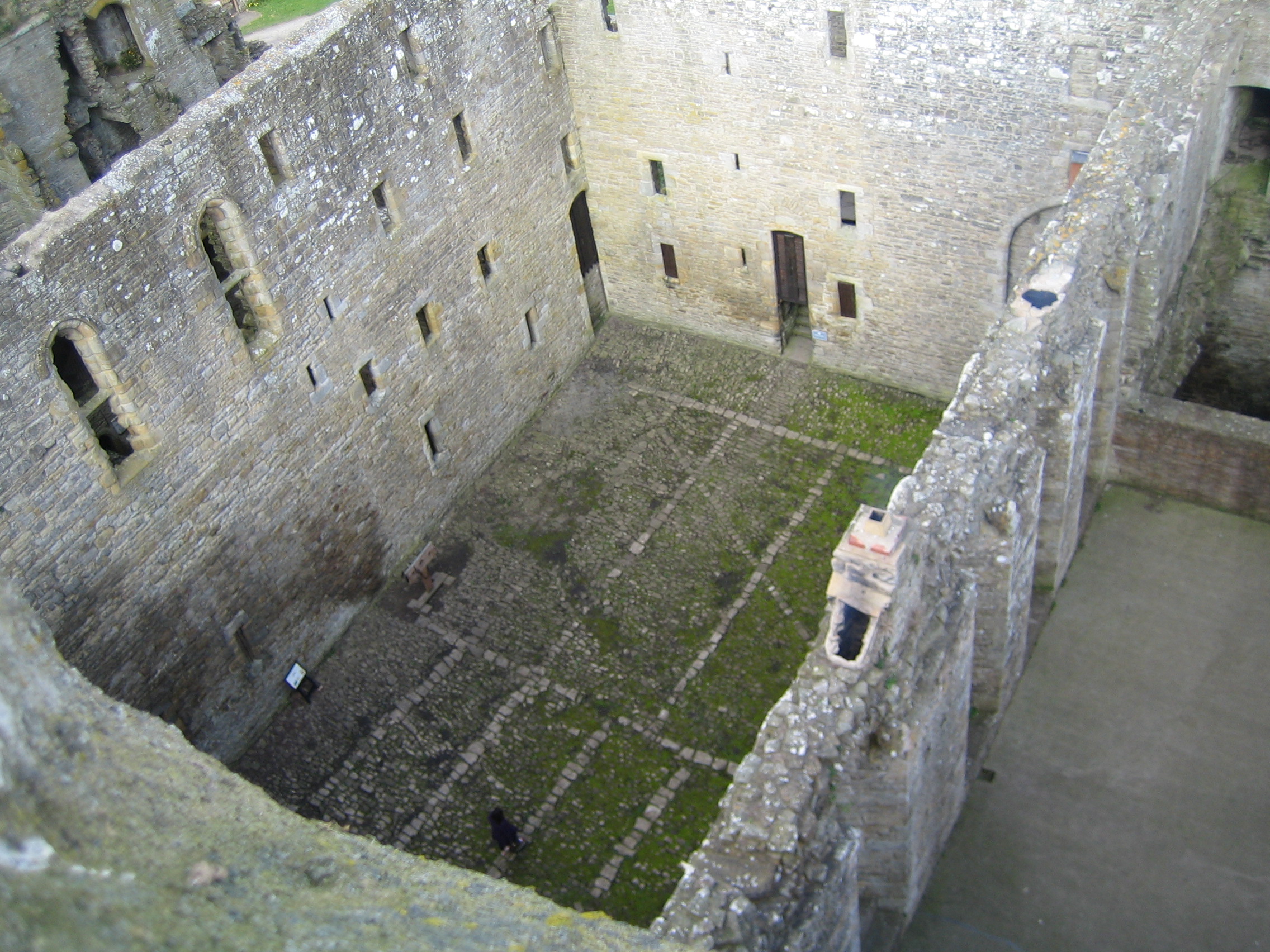 The courtyard of Bolton Castle from Rebels and Brothers