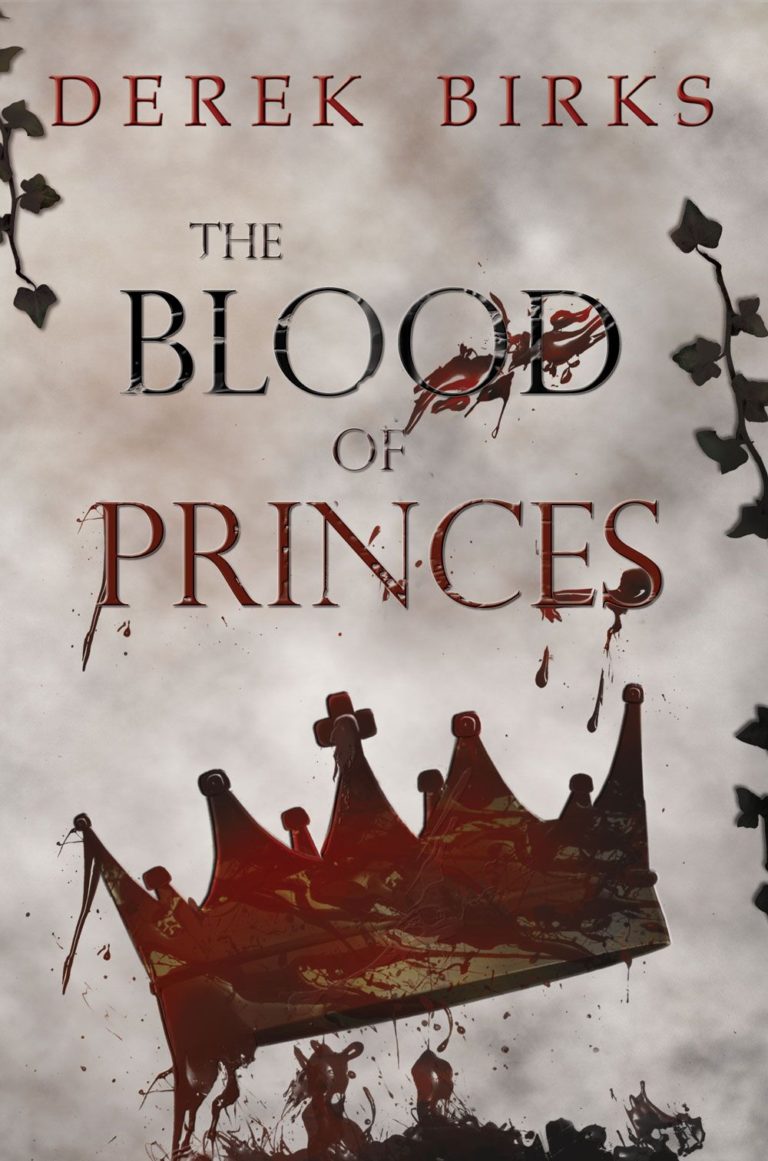 THE BLOOD OF PRINCES
Coming

soon... on February 9th 2018... the Elders encounter Richard, Duke of Gloucester and the 'Princes in the Tower'...
For young lord, John Elder, 1483 ushers in a new chapter and, he hopes, a change in his fortunes. He has a new wife, Lizzie, once a servant in his family's household, whom he has known since childhood. He also has a new post which makes him responsible for the safety of young Edward, Prince of Wales, in Ludlow.
But John's newfound peace is short-lived for in April news reaches Ludlow that the old king, Edward IV, has died and John's 12 year old master is now King Edward V.  The accession of a boy king raises concerns amongst the leading noblemen of the land. Old jealousies and fears are rekindled and, when Edward's uncle, Richard, Duke of Gloucester, seizes the reins of power, the kingdom is plunged into crisis.
But is Gloucester the king's enemy, or his saviour? Determined to ensure King Edward's safety, John vows to uncover the truth - even if it means becoming an outlaw. But such a task will not just put his own life at hazard; it will set him on a course which may threaten to destroy all those he loves.
Do the Elders still have the will to tread a path to treason? His formidable aunt, Eleanor, is still much afflicted by the injuries sustained the year before; and his courageous sister, Meg, is surely too young to help. Much may depend upon John's uncle, Sir Robert Radcliffe, who is closely linked to the powerful Lord Thomas Stanley. But will Sir Robert help John, or hinder him?
In the summer of 1483, this tale of love, hope and betrayal is played out around a savage struggle for power at the very heart of the royal court.