The Elder family returns in Scars From The Past, book one of a new Wars of the Roses series. What can the next generation of the Elders do when trouble strikes very close to home?
"Derek Birks has taken his usual high standard of storytelling to a whole new level. Scars From the Past is impossible to put down... I defy you to enjoy this book and not want to go back to Feud, where it all started." ​The Review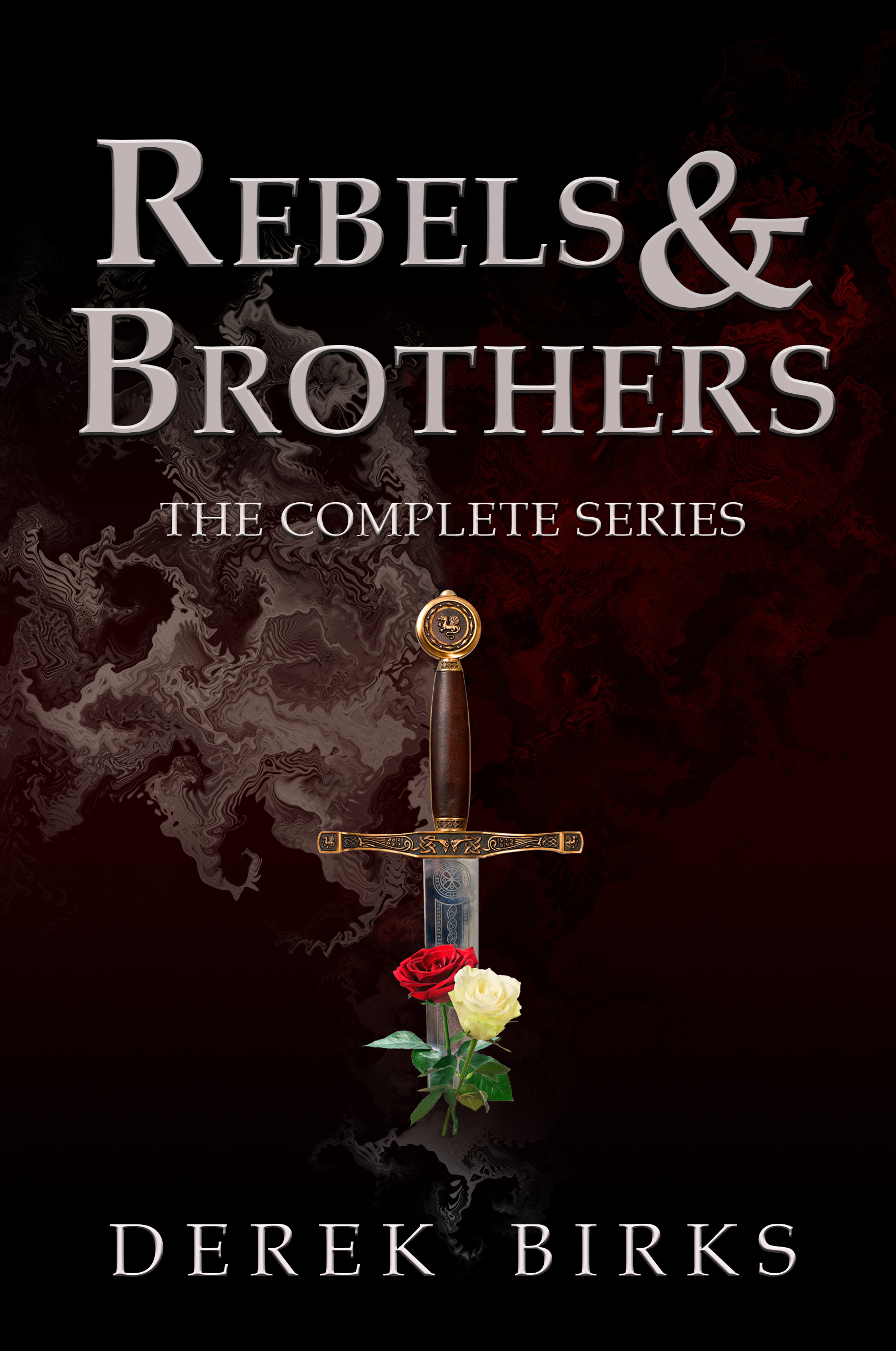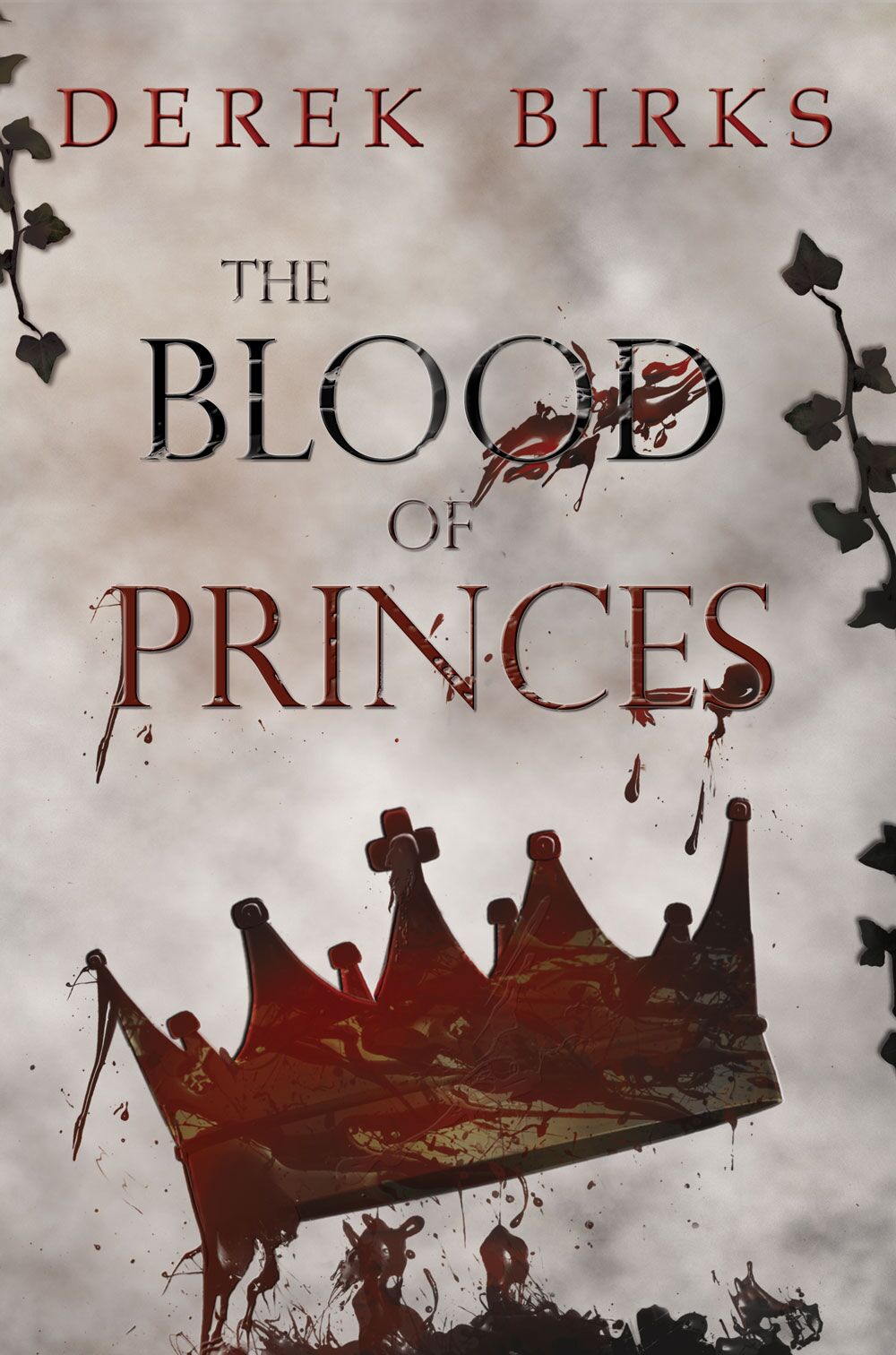 Book 2 of The Craft of Kings series, The Blood of Princes, will be out on February 9th 2018.
When twelve-year-old Edward V inherits the throne, the kingdom is plunged into crisis,  so his uncle Richard, Duke of Gloucester, takes the reins of power. But is Gloucester the king's saviour, or his enemy? 
Determined to ensure Edward's safety, young lord John Elder vows to uncover the truth...  even if it means becoming an outlaw... even if it sets him on a path to treason.
Two more great cover designs by Katie Birks!
And by the way, if you are looking for a designer, you might want to take a look at her website here.
The website music, appropriately titled: "Never Tell Me The Odds" is composed by Johannes Bornlöf and is licensed for use by courtesy of www.epidemicsound.com